Why the Northern Territory needs investors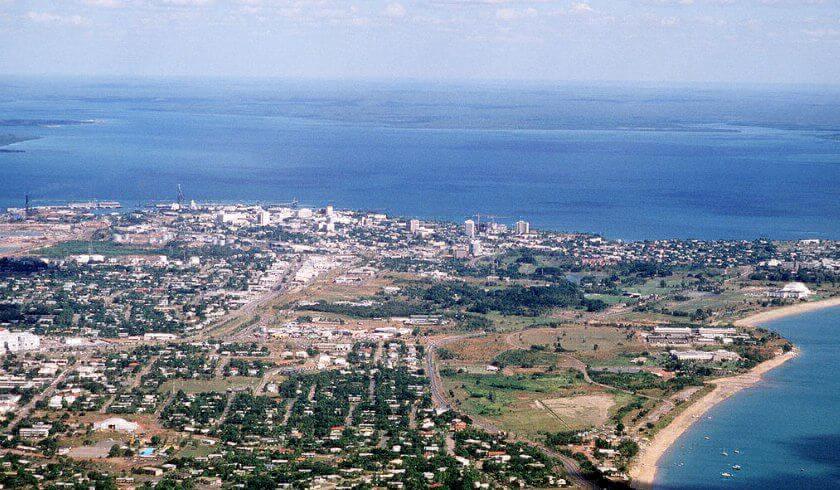 Quentin Kilian, CEO of the Real Estate Institute of the Northern Territory (REINT), warned of stress in rentals, with vacancy rates at their lowest.
Mr Kilian noted that although vacancy rates declined in Greater Darwin this quarter, increasing 0.4%, the market remained tight across the region.
"With a vacancy rate of just 1.9% in Darwin and Palmerston, 1.5% in Alice Springs and just 1% in Katherine, this still indicates a very limited supply in the market," said Mr. Kilian. "In fact, Katherine recorded a vacancy rate of only 0.5% in its real estate market, and rural Darwin had a vacancy rate of 0% in units. "
Rental prices reacted as expected, with the median rent in Greater Darwin for a benchmark three-bedroom house rising 6.4% to $ 588.50 per week. In the housing market, prices also climbed, with the median rent for a benchmark two-bedroom unit rising 3.7% to $ 423.00 per week.
For investors, however, the returns are becoming increasingly attractive. Average home yields in the capital currently sit at 5.3%, with units slightly above 5.6%. Other markets are even higher. "Alice Springs is offering investors fabulous returns with 6.1% homes and 6.7% units," Kilian noted.
"Investors have become more interested in the territory in recent months, mainly due to the strong yields offered, and that should bring more stock back into the rental market. "
All it takes is for the buying market to present some attractive options, and this quarter's results have shown that things are going in the right direction.
"The housing market continues to remain strong across the territory, and although the median has declined very slightly in Greater Darwin, it stands at $ 575,500," noted Kilian.
Palmerston posted the highest sales figures this quarter with 168 properties sold – an increase of 7% for the quarter and 84% from a year ago. Inner Darwin's figures also saw a notable increase of 27.8% for the quarter, up 109% from last year. Inner Darwin was also the only jurisdiction in the Northern Territory to record an increase this quarter in the median price, up nearly 12%.
Alice Springs saw sales volumes increase 21% this quarter to a median price of $ 485,000, while Katherine and Tennant Creek saw good sales and reductions in the median price.
According to Kilian, what emerges this quarter is sales in the multi-unit market in Greater Darwin, continuing a strong previous quarter. The number of properties sold jumped 37%, 89% more than last year, with 331 properties finding new owners.