Why Melbourne's short-term misfires shouldn't scare off investors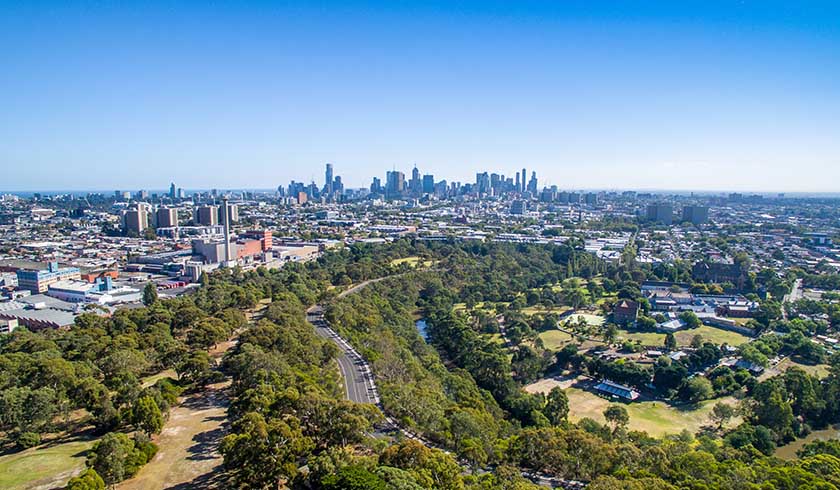 Pete Wargent, co-founder of buyer's agent marketplace BuyersBuyers, said the economic conditions imposed by COVID-19 had clouded the Victorian capital's investment potential.
"Investors and homebuyers should not be too confused by the short-term impacts of border closures and remote working. Melbourne has become a global city, and its long-term economic growth and population projections are extremely strong," Wargent said.
"Melbourne's jobs market is also in a solid state, with very low unemployment, strong job vacancies and very good projections for the coming years. This, in turn, will attract a large number of migrants in the city as soon as border restrictions are completely lifted," he predicted.
He says now may be the right time to buy, given that the substantial impact of the pandemic on Melbourne has meant the city has fallen behind its usual main competitor for growth.
"Melbourne homes are now significantly more affordable than those in Sydney," Mr Wargent said.
BuyersBuyers managing director Doron Peleg added that if the city's population growth continues, its real estate landscape will undergo some changes.
"Over the long term, we can expect to see the population of Greater Melbourne reach 9 million by mid-century. Naturally, this will cause population density to increase over time, and there will be a increasing pressure on land values ​​in popular suburbs with easy access to amenities and employment hubs," Mr Peleg said.
The remote working revolution may have changed some aspects of Australians' attitude to life in capital cities, but Mr Peleg said he believes workers will ultimately remain heavily concentrated in areas metropolitan.
"While there have been some changes in working arrangements over the past couple of years, the bulk of higher paying professional and executive roles will still be based in Sydney and Melbourne," Mr Peleg commented.
And according to Wargent, the changing rental landscape will also shape the city's buying prospects before the end of the year.
"Overall, homebuyers in Melbourne should look through the short-term noise. With borders reopening, rental markets will be very tight for homes in 2022, and rising rents tend to shift the buy versus rent equation towards buys," he said.
"Melbourne's long-term home fundamentals are among the strongest in Australia, so buyers should bear that in mind as opportunities abound."