Where are Millennials moving to?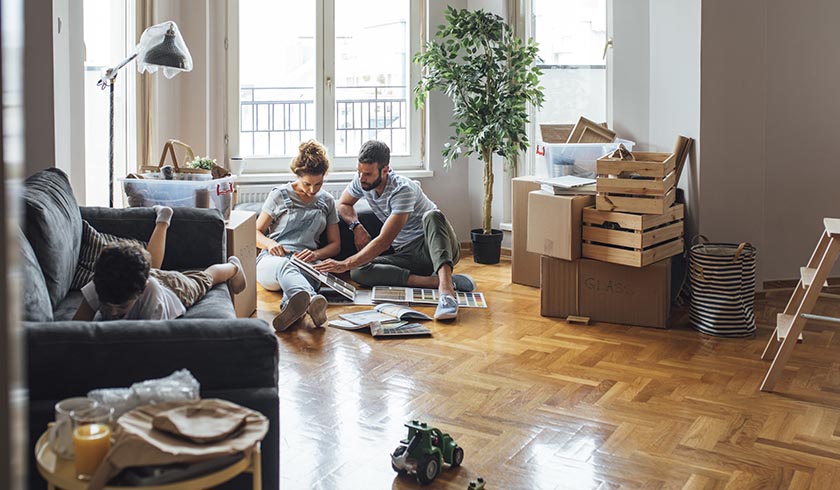 New research from the Regional Australia Institute (RAI) has found that a large proportion of Australians migrating to the region are millennials (aged 24-40), with affordability a driving factor behind their movements.
RAI chief executive Liz Ritchie said these young migrants are welcome additions to regional areas as they bring with them business skills, and often young families, that help grow the community.
"Life in the regions attracts more and more young people and especially young families who are looking for larger spaces at a lower cost.
Three local government areas (LGAs) in South Australia, Ceduna, Mount Gambier and Port Augusta, have led the charge when it comes to incoming migrants in the 12 months to March 2022.
Ceduna saw a 114% increase in migration during this period, followed by Mt Gambier (85%) and Port Augusta (74%).
Commonwealth Bank's Executive Managing Director of Regional and Agribusiness Banking, Paul Fowler, said Mt Gambier's growth is a sign of the region's strength.
"Mount Gambier is perfectly positioned between Adelaide and Melbourne with wonderful amenities and work opportunities across a wide range of industries including manufacturing, agriculture, civil construction and wholesale retail," said Mr. Fowler.
Moorabool in Victoria and Western Downs in Queensland complete the top five LGAs that have seen substantial growth, both of which saw 56% growth in migration.
Interestingly, millennials made up an overwhelming majority of migrants in these LGAs, with 76% of migrants entering Port Augusta, 70% Mount Gambier and 66% of newcomers from Ceduna aged 24-40.
The influx of migrants into these areas has coincided with a growth in median house prices, with average prices increasing in all five LGAs. The biggest increase was in Port Augusta, where the median home price rose 22.8% over the past 12 months, now standing at $175,000.
Sydney and Melbourne have seen the largest outflow of people, with many leaving for the NSW and Victoria regions. The opposite can be said for the Gold Coast, with South East Queensland remaining the most popular destination for regional migration, attracting 11% of people from major capital cities in the year to the March quarter.
The SunshineSun, NSW Sun, VIC Coast, Greater Geelong, Wollongong and Newcastle also top the popularity lists, with Millennials once again making up a large portion of new arrivals.
Only on the Sunshine Coast (46%) did millennials make up less than half of in-migration, with over 60% of newcomers from Newcastle, Wollongong and greater Geelong residing in the age bracket of Generation Y.