What makes Australia's 10 most affordable regions so appealing?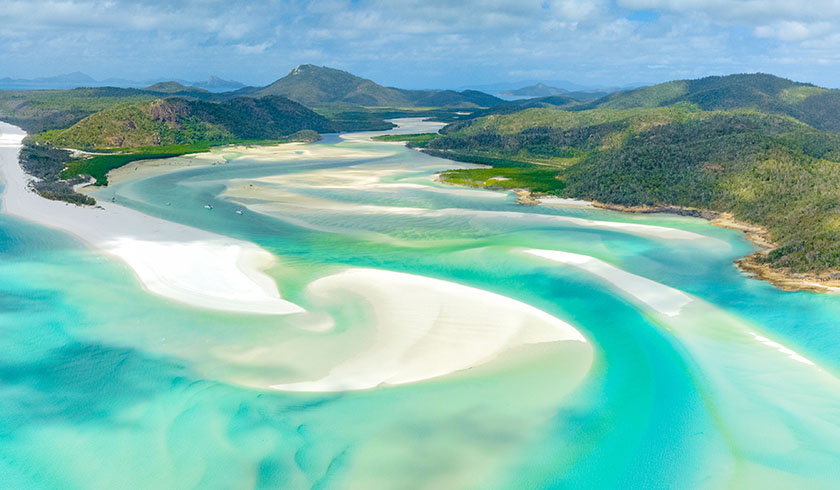 Pointing out that the weighted average median house price in Australia rose 25% to $1,021,710, while the median weekly family income rose just 5%, the PRD's chief economist, Dr Diaswati Mardiasmo, took a deep dive into Australia's suburbs to find the "10 Best Affordable Regional Areas". 2022".
Based on five selection criteria (as shown below), these are the most affordable regions for Australian property buyers in 2022.
Whitsunday LGA (Qld)

Mackay LGA (Qld)

Toowoomba LGA (Qld)

Upper Hunter LGA (New South Wales)

Wagga Wagga LGA (New South Wales)

Griffith

Griffith, ACT Griffith, NSW

City LGA (NSW)

Northern Grampians LGA (Vic)

Wodonga City LGA (Vic)

Greater Bendigo LGA (Vic)

Central Highlands LGA (Tas)
Dr. Mardiasmo called these locations "roaring regions," seeing them as affordable alternative areas with strong fundamentals for sustainable future growth.
In all of these areas, recorded median house prices remain below $550,000 – a far cry from Australia's weighted average median house price of $1.02 million.
Regions are leading the way in affordability and quality of life, while the Australian dream of land ownership still exists, according to the Chief Economist.
She also acknowledged that regional areas have become the most attractive option in 2021, with buyers "capitalizing on lower median house prices and using flexible remote working arrangements introduced amid COVID-19."
To select the top 10 regions for affordability, Dr. Mardiasmo used five main selection criteria, outlined below:
Affordability – that the Local Government Area (LGA) has a median property price below the calculated maximum affordable property sale price. This is the average government loan plus 20%.

Real Estate Trends – the LGA under consideration must have had 20 or more transactions in 2020 and 2021 and experienced median positive real estate price growth over those two years.

Investment – ​​the LGA must have had a rental yield equal to or greater than that of its corresponding capital, as well as a vacancy rate equal to or less than that of its city.

Project development – ​​the LGA has a high estimated future project development value, including a higher concentration of commercial and infrastructure projects, thus ensuring a positive economic outlook.

Unemployment Rate – LGA is expected to have an unemployment rate at or below the state average, beginning in the September 2021 quarter, to ensure local employment growth.