The "proactive" way to manage your rental investment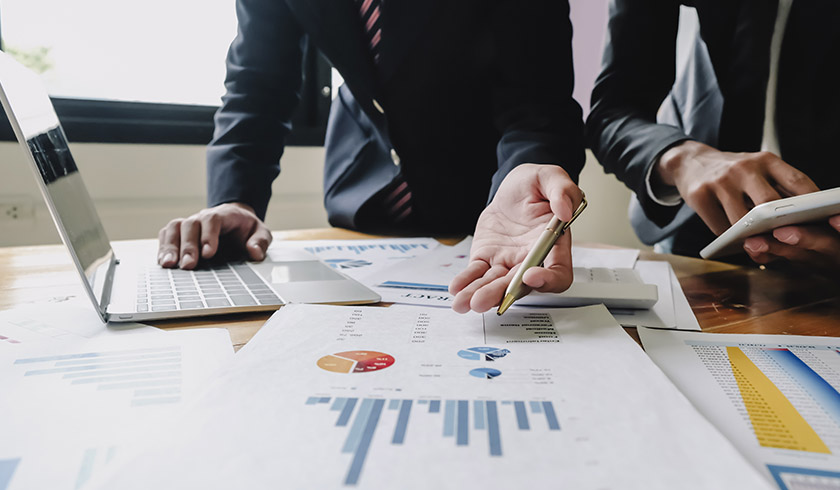 Smart Property Investment Show's Phil Tarrant sat down with Right Property Group Director Steve Waters to discuss how investors can be more proactive in the management of their rental properties.
Here are three ways investors can take charge of their rental properties as the duo propose:
1. Focus on both rates and savings
While cash flow is "the very epicenter of our survivability, and potentially our ability to service," Waters says, investors also need to think about how to cut expenses.
In doing so, he said investors could "hit it from both sides to get a double effect."
2. Plan ahead
While most investors wait for property managers to phone them when a lease is about to expire, Mr Waters said "taking a more active approach" could produce better results.
Sharing his process for reviewing the lease, Mr Waters suggested "setting calendar events two months before the end of your lease, so you can start assessing the market".
Having relevant market data at their fingertips could help investors make better decisions once it's time to talk to the property manager, he said.
3. Manage your property manager
Speaking of property managers, Mr Waters acknowledged they had "the toughest job in the world".
Mr Tarrant agreed and added: 'They normally deal with a whole bunch of properties, and a whole bunch of investors, and a whole bunch of problems at any given time.'
However, these heavy responsibilities may also serve as a caveat for property managers to "always seek the easiest path or the course of least resistance," Tarrant said.
And that's why investors need to step in and "manage the manager" using "an integrated and active approach to your half-million and multi-million dollar assets," Waters commented.
"Get ahead, call the agents two months before your leases expire and start assessing the market and getting that narrative back and forth, so you can act on it," Waters noted.
By researching, investors can get a better perspective of market conditions when it's time for a lease review with the property manager.
As a final piece of advice, Mr Tarrant said: "Good property managers will guide you along the way, and they are the kind of property managers you want to work with. Those who can really be an asset to you.
Listen to the full conversation HERE.
RELATED TERMS
Lease
Rent refers to the payment made periodically by a tenant to a landlord for the use and occupancy of a property.