The new government should change the discourse on investment: PIPA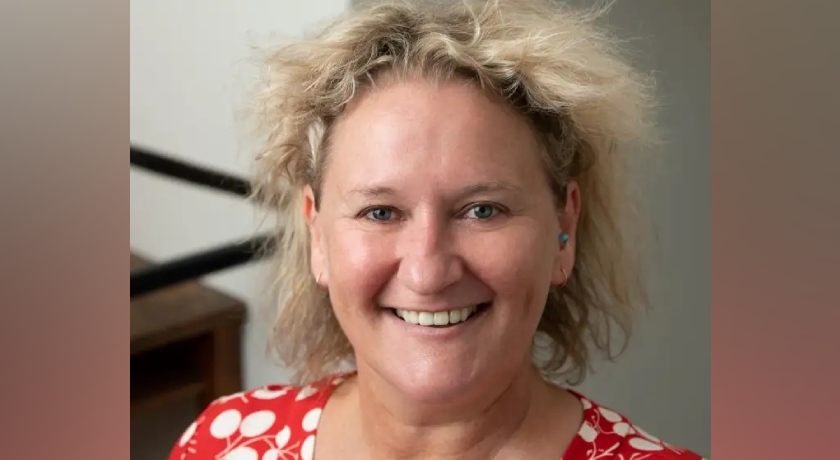 Australia's new direction was decided over the weekend, with the Anthony Albanese-led Labor Party declaring victory late on Saturday night (May 21). As the country woke to the news, PIPA President Nicola McDougall wasted no time in drawing attention to what the organization considers to be the country's most pressing priority on lodging.
The supply of rental properties, she noted, is currently at record highs across the country, with the situation expected to worsen due to weaker market conditions.
It's a problem she says could be mitigated by investors, if they feel incentivized to keep their activity in the market high.
"Investors have been mostly out of the real estate market since well before the last federal election, primarily due to nationwide restrictions on investment lending, but also due to the political stance on the negative gear during the last election campaign," McDougall said.
"Investor activity only returned to historical averages in March this year, meaning they haven't significantly increased rental supply for the best part of five years.
"With markets cooling and interest rates rising, it is likely that investors will once again pull out of the market, further compounding the financial hardship tenants are experiencing."
She also thinks a negative cultural attitude towards investors could further dampen their business – at a time when it is most needed.
"The demonization of property investors seems to be a national sport in Australia, with over 70% of investors owning just one property, simply hoping to improve their financial situation in retirement," she said.
"Indeed, it is an uncomfortable truth for some that the current rental crisis is primarily the result of investor inactivity over the past few years, which is hardly a sign of 'greed' as markets have exploded like never before."
In PIPA's view, it is time for a change of perspective, as well as a concerted effort to bring public and private entities together to address the looming crisis.
"Rather than continuing to view investors as 'greedy' or an endless source of funds for government coffers, perhaps it's time to recognize that they also provide rental housing to millions of Australians?
"A system must be developed to encourage the private and public sectors to work together to increase rental supply and improve the affordability of rents for tenants," she concluded.