The housing crisis is turning into a jobs crisis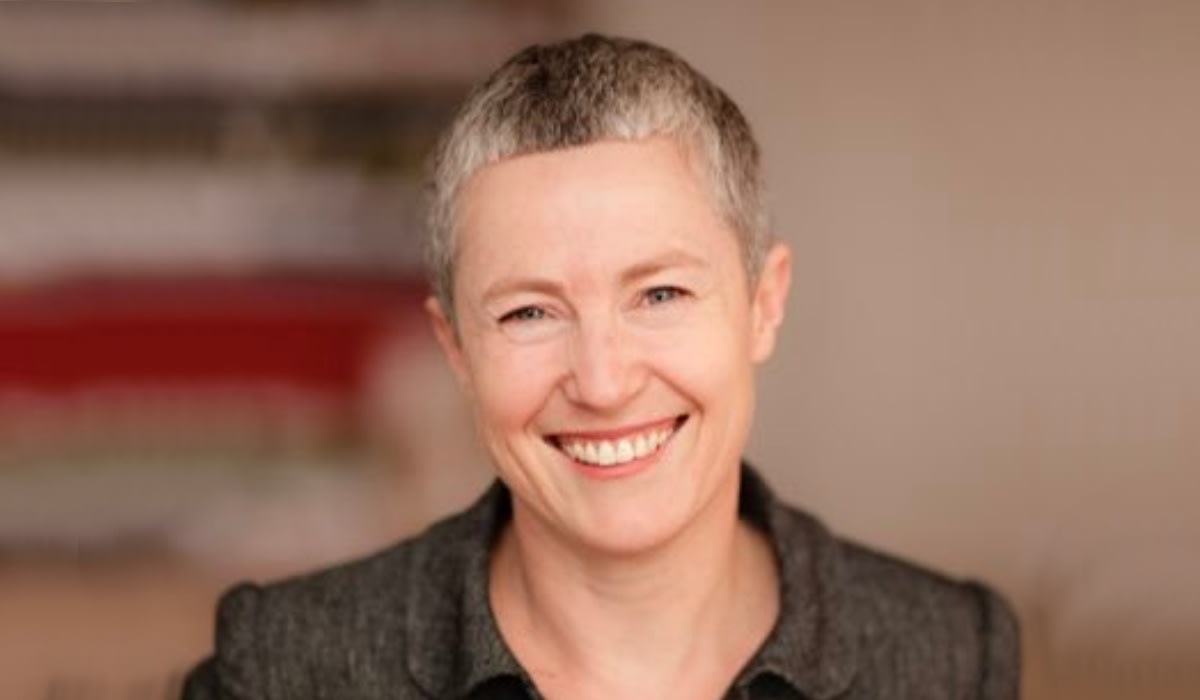 The latest analysis from Everybody's Home has highlighted how a severe shortage of affordable housing since March 2020 has left a multi-million dollar hole in national regional economies. Due to soaring rents and falling vacancy rates, employers in these areas are unable to attract employees.
The group's study analyzed the situation on Queensland SunshineSun, NSW Sun, VIC Coast, the South Coast of New South Wales, Launceston and North East Tasmania, the Fleurieu Peninsula in South Australia and the Geelong and Surf Coast of Victoria.
It found that on average rents in these areas had risen by 32.74% since March 2020, with the highest being 48% in the Fleurieu Peninsula and the lowest being 17% in Geelong and on the Surf. Coast.
On top of that, 37% of low-income households in these areas were experiencing severe rental stress, led by the 46% seen on the NSW South Coast, while Geelong and the Surf Coast had again the lowest proportion of these problems. (26 percent).
During the same period, there has been a marked increase in job vacancies in these five regions of the country. Every region has seen an increase of more than 100% in vacancies in nearly two and a half years since March 2020.
Of the 480,000 job vacancies in Australia in May 2022, these five regions accounted for 11,735, or 2.4%.
Queensland's Sunshine Coast saw a 259% increase in available employment, taking the number of vacancies to 3,678. Geelong saw a 133% increase, there was a 113% increase on the South Coast , a 119% jump on the Fleurieu Peninsula and a 129% increase in North East Tasmania and Launceston.
In terms of economic output lost to these vacancies, the greatest deprivation is on the Sunshine Coast ($786 million), followed by Geelong and the Surf Coast ($760 million), East Coast southern New South Wales ($642 million) with both the Fleurieu Peninsula and Launceston. sharing a $201 million debt.
For these reasons, Kate Colvin, national spokesperson for Everybody's Home, described the lack of affordable housing in our regions not only as a social crisis but also as a "deep economic crisis".
Escalating rents and falling vacancy rates are major deterrents to potential employees looking to enter the regional job market, Ms. Colvin adding that this is stifling our regional communities.
"Our completely imbalanced housing system is stifling the economic potential of regional Australia. The link between housing and jobs must be high on the agenda at next week's jobs summit," she said.
She implored the government to expand the supply of social and affordable housing by building an additional 25,000 new homes per year. Colvin said vehemently that would give people on modest incomes more variety and alleviate some of the pressure currently on the housing system.
"We need a better balanced housing system that supports social inclusion and promotes economic growth. The housing needs of Australian workers deserve special attention at the jobs summit," she concluded.