The Big Four say the housing market correction has begun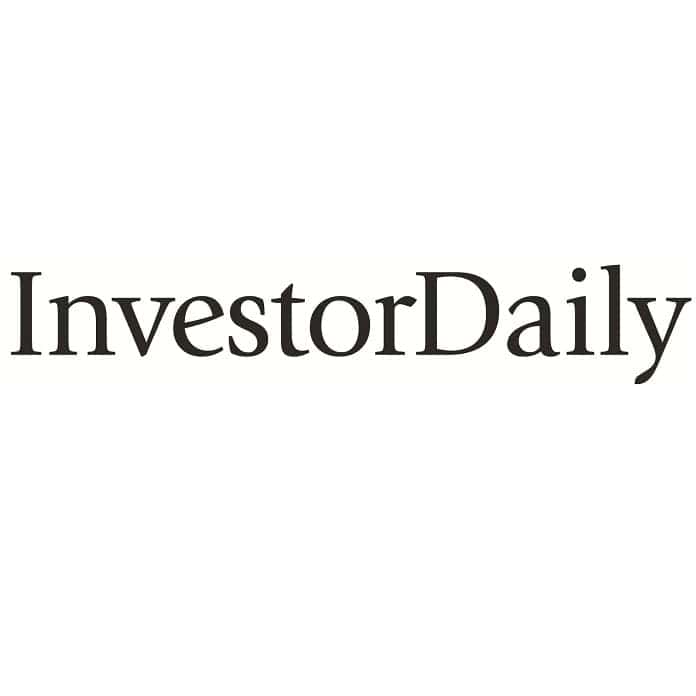 The real estate market is expected to experience lower turnover in the first half of this year in response to changing consumer sentiment, according to a new report from Westpac.
Titled "The Calm Before the Storm", Westpac's latest housing pulse The report says the housing market boom is now showing clearer signs of slowing with a full-scale correction phase expected to begin later this year in response to the interest rate tightening cycle.
This correction is expected to continue throughout 2023 and 2024 in line with Westpac's previous predictions of a 14% drop in house prices over the next two and a half years.
House prices have risen 2.5% since November last year, from a peak of 7.1% in the three months to May, while annual gains held steady at 21.1% .
Westpac said its latest outlook took into account inflation and labor market challenges, their effect on interest rates and the subsequent impact on housing markets.
"The current market situation shows a slight slowdown with turnover still at relatively high levels in tight conditions in terms of market supply and rental vacancy," the bank said.
"Deteriorating affordability continued to weigh on buyer sentiment, but interest rate considerations are not yet having much of an impact."
The bank identified divergence between states due to affordability pressures and the likelihood of higher interest rates and said three distinct groups were emerging.
NSW and Victoria would be the most sensitive, with price momentum already at a standstill in both states, while Western Australia and Tasmania would be less susceptible to weakness after suffering a milder downturn to date.
Queensland and South Australia were named the least sensitive states due to accelerated price dynamics, tight supply-demand balance and less constrained affordability, but Westpac warned that no market could not escape the imminent correction.
"While performance will vary, the common shock of a sustained rate hike will affect all markets over the next few years," Westpac warned.
"Housing will indeed become hostage to outcomes across the economy, with the outlook resting heavily on how policymakers, the RBA in particular, steer Australia through these looming challenges."
Westpac expects the RBA to begin its tightening cycle in August with the cash rate peaking at 1.75% in the first half of 2024.
He reiterated that the real estate market would be "collateral" damage during the RBA's efforts to keep inflation within its target due to the sector's high sensitivity to changes in interest rates.
"With affordability already tight in many markets, rate hikes will directly impact buyers' borrowing power and their ability and willingness to keep prices high," Westpac said.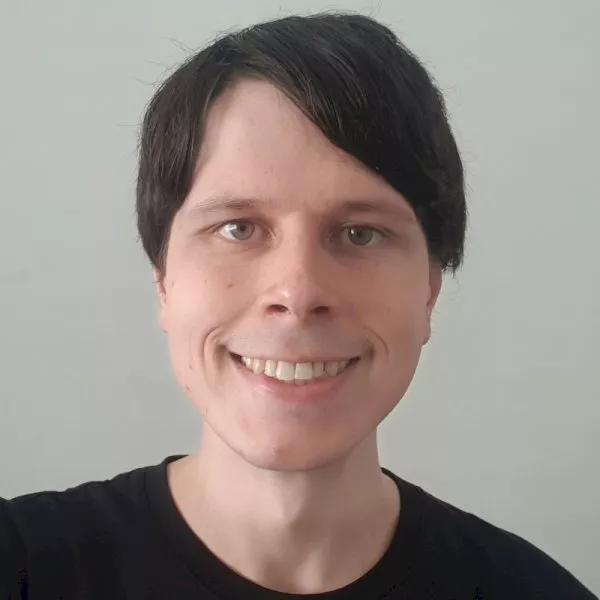 Jon Bragg
Jon Bragg is a reporter for Investor Daily from Momentum Media, nestegg and ifa. He enjoys writing about a wide variety of financial topics and issues and exploring the many implications they have on all aspects of life.