Tassie boosts stamp duty relief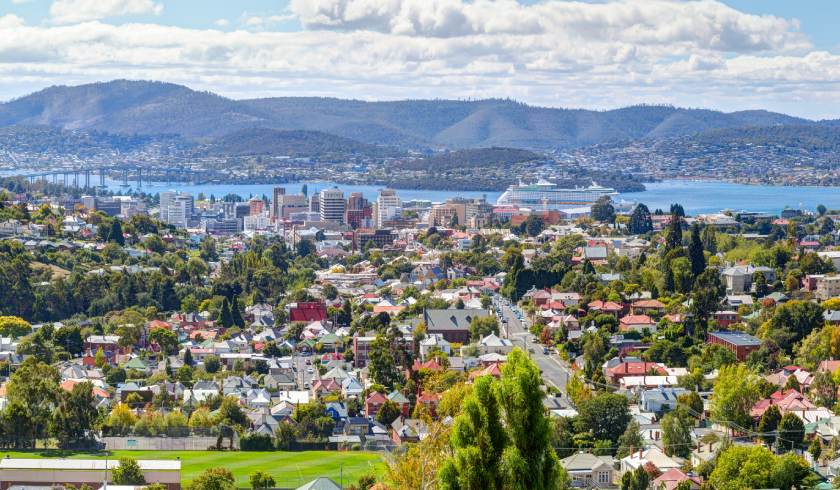 the Affordable Housing and Youth Employment Support Bill passed both houses of government, serving to help first-time home buyers and retirees in particular by raising the stamp duty threshold for people in these groups looking to buy.
The bill increases the threshold for granting first-time home buyer and retiree rights from $500,000 to $600,000.
This concession offers these groups a 50% reduction in property transfer tax when buying an established home. – until June 30, 2023. ​​​​​​​​​
To further support first-time home buyers, the government has said it will also extend the state's $30,000 homebuyer grant program through June 30, 2023.
It comes just a month after the Real Estate Institute of Tasmania called for a general examination of the duty imposed on real estate purchases as real estate prices in the state continued to rise.
The bill also allows the state commissioner of revenue to extend the completion date requirements of the Tasmanian HomeBuilder Grant – a program it introduced in 2021 to complement the federal government scheme.
Finally, the new measures support the construction sector, among other industries, by extending the payroll tax reduction for apprentices, trainees and young employees.
"We recognize that there are challenges in our housing market. That's why we continue to provide targeted actions to support homeownership," said Michael Ferguson, Minister of Development, Buildings and Housing for the state.
"The government's continued focus on building new homes will also help supply new homes and support employment in the building and construction sector in Tasmania."