Sydney and Brisbane auction markets weather the storm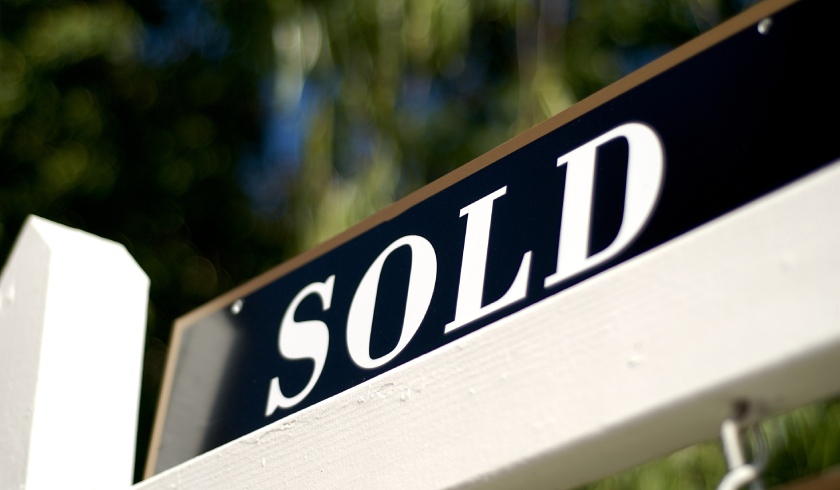 Latest figures from CoreLogic revealed that there were 2,945 homes up for auction in the capitals combined in the week ended 6 March 2022.
Of the 2,339 results collected so far, 72.7% have been successful, slightly higher than last week's final resolution rate of 70.9%, while 3,386 much larger auctions have occurred.
Melbourne continued its downward trend this week with 1,426 homes put up for auction, resulting in a preliminary clearance rate of 70.4%, down from 71% last week on 1,574 homes.
In Sydney, auction volumes also fell to 993 from 1,202 last week, giving a win rate of 74.6% – slightly higher than last week's final results of 72.6%.
While the eastern coastline suffered from a "rain bomb" type weather event, the disruption caused by flooding does not appear to have had a significant impact Sydney and Brisbane markets as withdrawal rates remained slightly low. Last week, 16% of auctions in Sydney were withdrawn, compared to an average of 12% since the start of the year, while 18% of auctions were withdrawn in Brisbane (average since the start of the year of 11 %).
When it comes to small caps, Adelaide leads the pack – recording its highest preliminary clearance rate of 82.1% across 194 auctions.
Canberra followed with a clearance rate of 75.7% from 140 auctions, then Brisbane with 69.8% from 180 auctions, and PerthPerth, TAS Perth, WA with one of three results garnered so far, registering success out of 10 bids. In Tasmania, one of the two auctions was successful.