Scarcity drives up residential land prices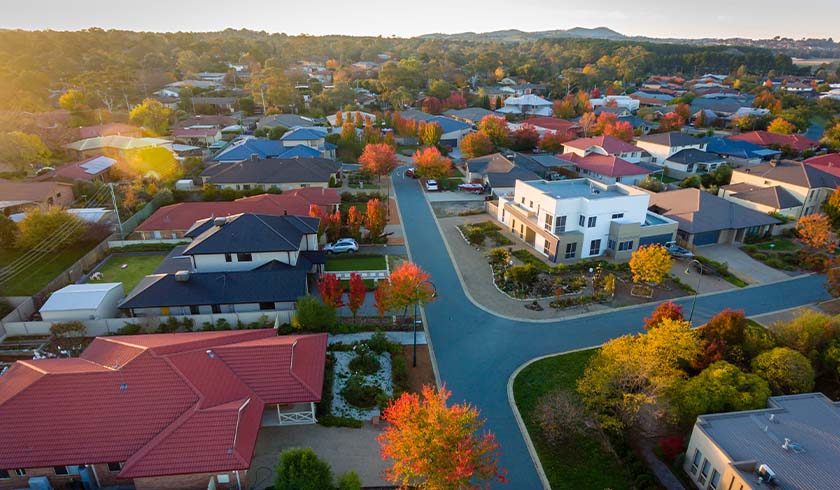 According to the recent Housing Industry Association-CoreLogic Residential Land Reportthe median land price in Australia climbed 12.6% in the year to September 2021.
HIA economist Angela Lillicrap said land prices have risen significantly, indicating that supply has not kept up with demand.
"In Greater Sydney alone, the median price of residential land rose 32.2% in the year to September 2021," Ms Lillicrap said.
The scarcity of residential land was apparently more severe in the major cities than in the regions, with the median price of land in the capitals combined climbing to 14.7%, compared to an increase of 8.6% in the regional areas combined during the year until September 2021.
CoreLogic's head of research, Tim Lawless, saw the land price hike coming based on the "record level of single-family home approvals at the height of HomeBuilder as well as the constraints of coming online quickly." newly subdivided land".
What was surprising, according to Mr. Lawless, was the downward trend in land sales through 2021, which was visible in all state capitals despite considerable demand.
"Lower volumes are more a reflection of insufficient supply than a lack of demand, which helps explain the sharp increase in land values ​​at a time when land sales volume is declining," Lawless explained.
Given this scenario, the HIA economist raised a possible red flag.
"Land will be the biggest constraint on construction activity over the next two years. The current shortage of land will impact the industry at a time when the wider economy needs construction to help it move forward," Ms Lillicrap warned.
RELATED TERMS
Real estate
Real estate is a type of real property that refers to any land and its permanent improvement or accompanying structures, whether natural or man-made.