Reverse mortgages are renamed by the government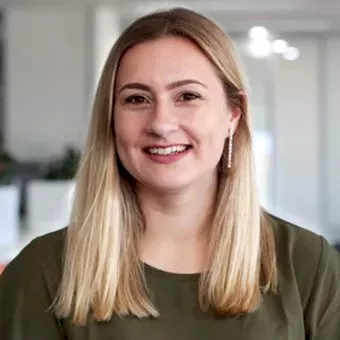 The Morrison government has revealed it will revamp reverse mortgages in the new year; From January 1, 2022, the Pension Loans Scheme will be known as the Home Equity Access Scheme.
Family and Social Services Minister Anne Ruston said the move would "give older Australians more confidence to tap into their home equity to improve their standard of living in retirement".
Along with the new name, reverse mortgage interest rates will be reduced from 4.50 percent to 3.95 percent per annum.
Minister Ruston expects lower interest rates and improvements to the plan to make it "an attractive option for retirees."
This could result in more retirees staying in their family homes longer.
The minister sees homeownership as "a bedrock of our society, with Australians working hard to accumulate wealth in the form of real estate capital".
"The Home Equity Access Scheme enables Australians above retirement age – whether they are retirees or self-funded retirees – to unlock that equity by using a trusted government product to increase their disposable income in retirement. "
Under the scheme, older Australians will be able to access a voluntary, tax-free bi-monthly loan from the government up to a maximum value of 150 percent of the age pension rate.
To be eligible for the Home Equity Access Scheme, retirees must have reached retirement age, own real estate in Australia, and meet residency and certain other requirements, but do not need to receive payment from pension.
The minister also explained that "the new name is also intended to ensure that all retirees, not just those in receipt of a pension, know that they can benefit from the scheme if it suits their situation".
The overhaul of the Home Equity Access Scheme will build on a comprehensive set of proposed improvements, including the introduction of a negative opt-out guarantee and the ability to allow users of the system to access lump-sum advance payments. capped.