REIA welcomes scathing stamp duty report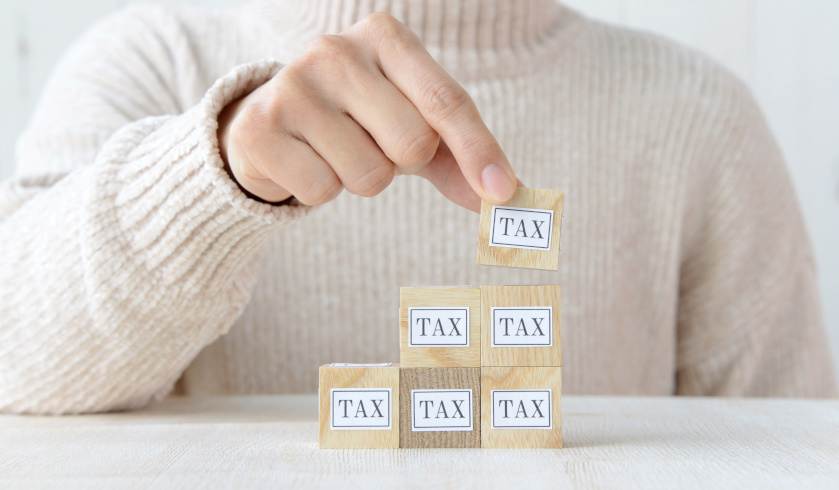 This report, simply titled Waiver of stamp dutycomes from the Chamber of Commerce and Industry of Western Australia (CCIWA).
Hayden Groves, chairman of REIA, said the report confirms what many industry professionals already know about the controversial stamp duty tax – that it needs to go.
"A well-conducted nationwide stamp duty reform will revive the economy, open up opportunities and improve housing supply and affordability," he said.
The report, which draws on modeling conducted by the Center for Social Research and Methods at the Australian National University (ANU), established a thesis that stamp duty reform would improve both efficiency and economic equity.
He detailed how low-income households were the hardest hit by the tax, allocating 5.5% of their income to property taxes, almost double that of high-income people, and as such would benefit the most. reforms.
The tax is currently 20% of the initial cost of moving, which the report said was an unfair barrier presented to many Australians looking for their dream home.
He suggested reforms that would ease the inequitable distribution of these costs and reduce travel times and strains on infrastructure while improving accessibility and choice.
Speaking about these additional stamp duty costs, Mr Groves noted that in his home state of Western Australia, the birthplace of the report, people who had moved four times in the last 18 years would have paid $50,000 more in taxes than a household. which remained in place.
He added that it is not just cost reduction that is the main benefit of abolishing stamp duties, believing that "for tenants and aspiring buyers, it could increase listings and the supply of housing by up to 'at 50%'.
The CCIWA has recommended options to state and federal governments that it hopes will resolve the political and financial obstacles that prevent reform. These include:
These systems allow buyers the choice when purchasing a property of paying stamp duty or incurring an annual property tax.
The ACT government chose in 2012 to embark on a 20-year expedition to phase out stamp duty and replace it with higher rates.
This reform would see the abolition of stamp duty and a land levy applied to the gross rental value of a property.
This would see a property tax introduced only for a given property when title changes hands, either through sale or once all owners at the time of the policy's introduction die.
The CCIWA and Mr. Groves called on state and federal treasurers to consider the report's findings and act on its recommendations.
Concluding, Mr Groves said 'Australians are being left behind and held back by stamp duty and it is time to act'.