Real Estate Sectors to Beat the Macro Blues – Glenn Freeman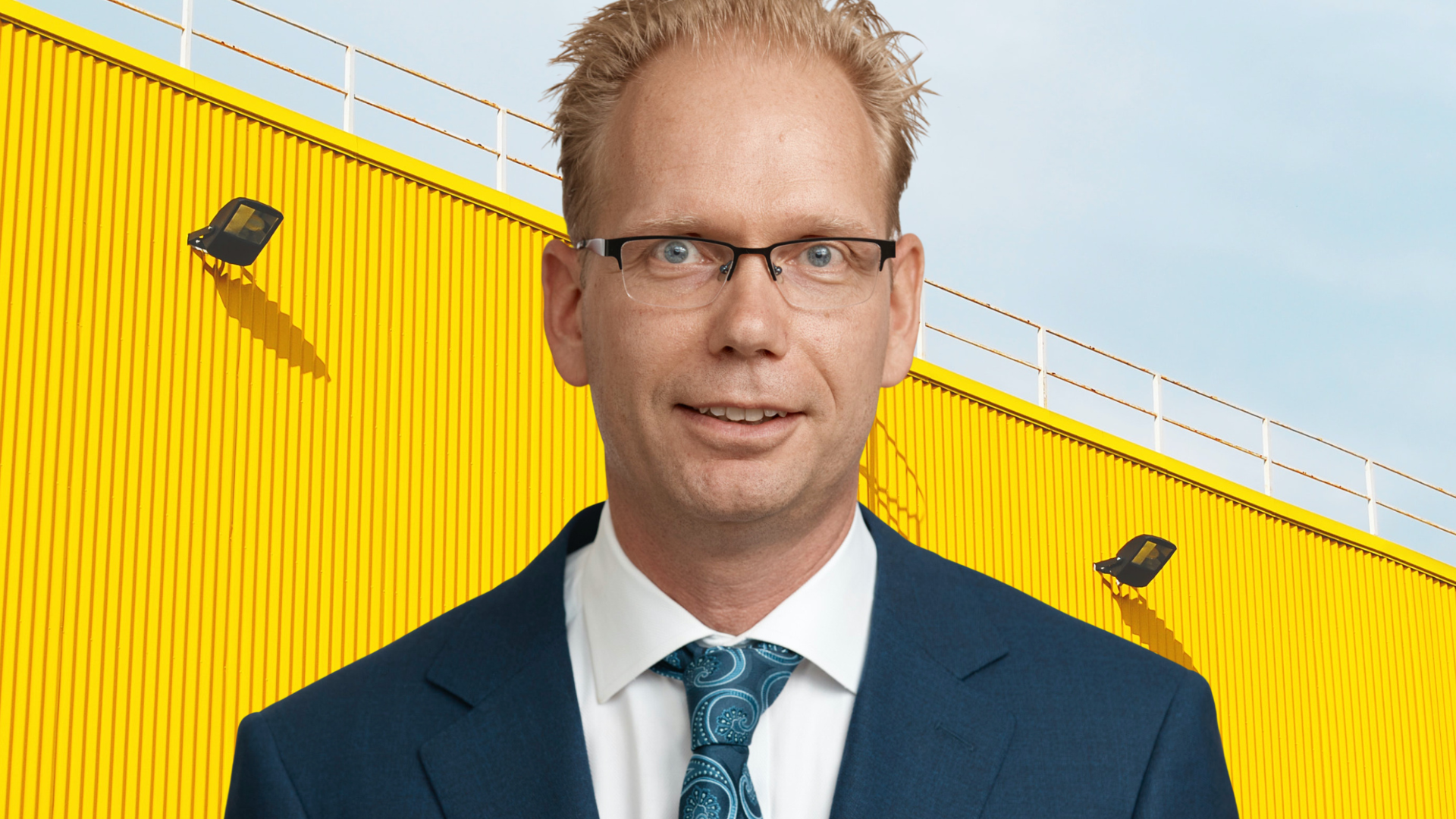 Australian listed property has been among some of the hardest hit sectors on the ASX since interest rates began to rise earlier this year. But the changing macroeconomic environment, including rising interest costs and the effect this is having on the availability of capital, highlights the importance of company selection.
This was a point raised in my recent interview with Jan de Vos, Portfolio Manager of Resolution Capital Real Estate Asset Fund. In the current environment, his team has been increasingly selective in choosing Australian listed real estate assets – which make up the bulk of the portfolio. This also explains why the fund has expanded its investment universe to also include listed infrastructure assets.
An area to avoid…
Distressed office space is part of the real estate sector that De Vos actively avoids. This is due to the industry's double-digit vacancy rates and declining tenant demand – in a market where inventory levels are at historic highs and potential tenants are demanding all sorts of signing incentives. .
"For a while, pre-COVID, we were actually overweight the sector because office owners have strong pricing power when vacancy rates are low," says De Vos.
"But in mid-2020, we reduced our holdings in this area and currently have minimal exposure to pure office REITs."
…and a preferred sector
"One sector we like is what we call the 'triple-net sector' – which includes nurseries, petrol stations and pubs," says De Vos.
These tenants are attractive because of their long-term leases, high levels of cash conversion, and other characteristics that make them stable, long-term capital aggregators.
Another overweight that has benefited the fund well is the self-storage category, in particular Australia's largest publicly listed player in the space, National Storage REIT ASX: NSR.
"We've been long-time fans of these asset classes which are a bit more niche. It's a great long-term asset class, again with high cash conversion, good growth momentum long-term rents and COVID has been pretty good for this business – it has a great long-term story," says De Vos.
The child care sector is another sector with similar characteristics. One of the local leaders in this space is ARENA REIT ASX: ARF. As De Vos explains, this A-REIT has an average lease of 20 years, as well as a very good cash conversion with rents that increase with the highest inflation or 2.5%, associated low leverage and a good management team.
"It's just a very simple, good story, and it's been in the portfolio for a long time," he says.
Hotels are another type of tenant his team likes, with ASX Hotel Real Estate Investments: HPI a contribution from his fund. Hoteliers (tenants) are already generating strong sales that exceed pre-pandemic levels, despite sometimes limiting their opening hours due to labor issues.
Real Estate's Biggest Surprise
The retail sector is another that contrasts sharply with the struggling office sector. As inflation rose and cost of living pressures mounted, there was much talk of the tough times retailers would face. But the results so far remain encouraging, says De Vos.
He cites the good performance of some companies in the sector, supported by strong demand. Occupancy is increasing and approaching pre-COVID levels, with healthy tenant demand for many locations.
"Rental spreads (the difference between new rents and the previous rent coming due) which were slightly negative have improved, so the sector has once again proved the naysayers wrong. I'm not saying it's off to the races, but it's a good sector with some inherent positives," says De Vos.
A sector he likes, commercial real estate now represents around 20% of the portfolio.
"We are disappointed"
Regarding the infrastructure component of the fund, De Vos returns to a point he raised earlier about listed assets in the space. Specifically, the disappearance of some of Australia's largest infrastructure companies from the local share register.
Sydney Airport was bought by a private equity and super fund conglomerate in December, followed by energy infrastructure companies AusNet and Spark Infrastructure earlier this year.
"We are extremely disappointed that we no longer have these opportunities, particularly Sydney Airport and AusNet," says De Vos, referring to the latter's inflation-linked attributes, which would currently have been an excellent inflation hedge. .
"But we are now trying to find big offshore companies that have similar profiles. And if you think about airports, you don't have to go too far to find others.
He mentions here Auckland Airport ASX: AIAwhich has long been a portfolio asset.
Company Selection Criteria
"We're always looking for high-quality assets with strong balance sheets and aligned management – ​​that's the first hurdle," says De Vos.
"They also need something else, like pricing power and valuation support."
His team also tend to hold companies for at least three years, but are slightly more opportunistic in the global leg of their portfolio – which can account for up to 20% of the total.
"There are also a lot of weight shifts that happen, without necessarily selling a stock entirely," De Vos says.
What are your sell signals?
"If a company does something that violates those three things, whether it's asset quality, balance sheet strength, or leverage, those are big red flags for us."
"We remain mindful of any shifts in strategy or shifts in risk profile and continue to monitor the inherent pricing power of certain companies when developing our valuations," De Vos said.
A recent example includes the A-REIT Aventus Retail Property Fund, in which Resolution held a significant stake. This company was acquired by an outside consulting firm, resulting in a significant deterioration in management alignment and corporate governance, in addition to having higher debt levels. "It was a clear sign to reduce our exposure," says De Vos.
Other recent moves include selling some of his allocations in child care company Arena REIT — not because they see trouble, but because the stock price has gotten quite high.
American owner a recent purchase
And finally, De Vos discusses the US-based residential real estate company Invitation to NYSE Houses: INVH as one of his newest additions to his portfolio. Owning around 80,000 homes in so-called "Solar Belt States" – which include Arizona, Southern California, Florida, Georgia and Texas – the company has performed well even during COVID, when more and more families were moving to these areas. This has resulted in an increase in rents of approximately 10% across much of Invitation Homes' property portfolio.
"And the portfolio is significantly 'underlet', with a good balance sheet and management aligned, it's a simple but compelling story."
Funds managed
Resolution Capital Real Assets
Australian stocks
Learn more

The Resolution Capital Real Assets Fund gives investors access to a professionally managed portfolio of Australian listed real estate and Australian listed infrastructure investment securities. You can find out more here.