Real estate investors polarized by the current market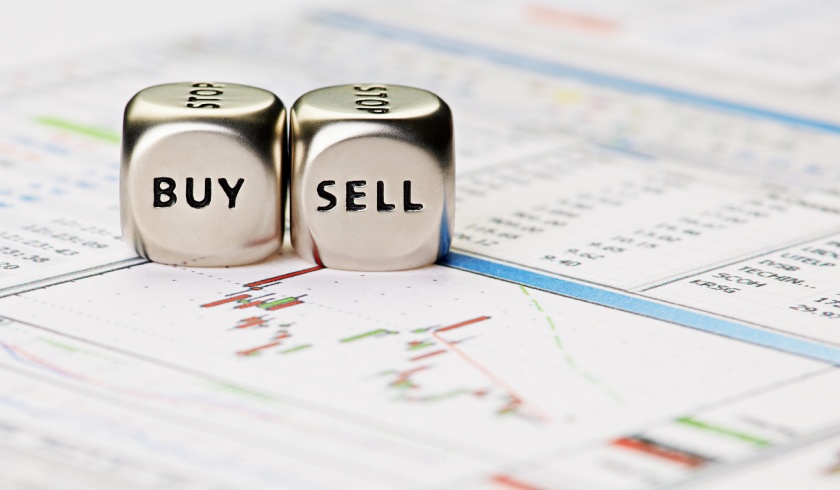 New research from TaxTank shows that while 54% of Australian investors consider a housing market slump among their top three concerns, only 22% list it as their top concern. With that in mind, the tax software company reports that those with more experience in the market actually see this as a potential moment to pounce.
TaxTank founder Nicole Kelly said many investors seem to have learned from previous market swings how to weather this current downturn and even prepare to do better in the end.
"Some clients are seeing this market shift as a potential buying opportunity and are watching real estate prices closely for a drop. It's a real balance between managing the investment properties they have and being able to expand their portfolios," she said.
The company's research indicated that fears of a stock market crash were higher among younger investors, suggesting that anxiety may be heightened for newcomers.
Ms Kelly stressed that the best thing investors could do to calm their fears was to have a good understanding of their financial situation – an activity that a surprising number seem to overlook.
The study found that only 34% of investors felt they had a good understanding of their cash position, and only 21% had a good understanding of their tax situation. One in five real estate investors responded that they knew little about their current capital situation.
"From our research, we know that strong rental yields are a major consideration in the decision-making process when buying, and rental demand isn't expected to slow anytime soon. Similarly, understanding the difference between cash flow and tax position, which is magnified by rental yields and depreciation, is imperative when comparing property performance.This is particularly important when considering properties for sale," Ms Kelly said.
She encouraged investors to use this moment to assess the purpose of their investment portfolios and align it with how they might react — or not act — at this point.
"Whether it's to reduce your taxes or prepare for your retirement, understanding why you buy and own an investment property is paramount, so is monitoring the performance of each property to ensure it is working hard for you," she said.
"Reducing taxes requires a negative gear property, so you'll need to know your tax position and how to maximize those soft dollar expenses like depreciation. However, knowing how much money you need to back each property is just as important, especially if you plan to expand your portfolio and strengthen your borrowing power.
Whichever path they decide to take, she suggests Australian property investors be ready to make decisions in the months ahead as interest rates continue to climb while house prices should go down.
RELATED TERMS
Property
Property refers to something tangible or intangible over which an individual or business has legal rights or ownership, such as houses, cars, stocks, or bond certificates.