Real estate investment firm on track for largest year of retail acquisitions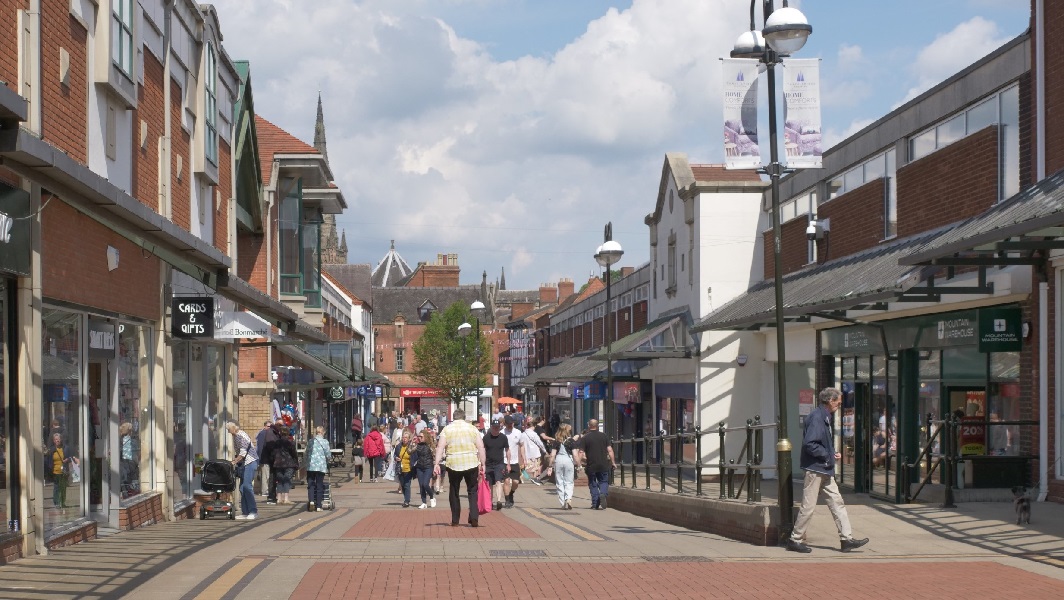 Commercial property and investment firm LCP is on track for its busiest year for retail acquisitions after investing nearly £119m in the first six months of 2022.
The group, headquartered in Pensnett, has stepped up its acquisitions this year, incorporating 14 shopping centers into its growing portfolio, including destination locations such as Cwmbran Centre, Wales; The Galleries, Sunderland; and the Three Spiers shopping center in Lichfield.
Small regional centers also remained an important target for the group, with acquisitions such as 5 Rise, Bingley; Britten Centre, Lowestoft; and Exchange Walk, Nottingham.
In total, the newly acquired centers have added around 1.9m² to its existing 15 million square feet of retail space at 400 sites across Britain, which have more than 3,750 different tenants, from high street giants to local independents.
James Buchanan, Group Managing Director of LCP, said: "Our proactive management strategy ensures that we add value to these assets as we are committed to investing in and improving them. This has a double effect: it makes them more attractive places for local buyers, which helps us to attract new tenants.
"Our expert asset management team really understands the markets they work in and uses their local knowledge to attract tenants they know will do well in certain markets. local populations, offering diversity in food and beverage, retail and leisure, from local operators to national names.
"Occupancy levels are above the national average at 95% and thanks to our strong relationships with some of the biggest retail names in the country looking to open new locations, we enjoy a significant success rate. to bring them to our centres.
"Innovation is also key to our success, with six Microshops, which provide small retail modules for beginning retailers, craftspeople and designers, opened in England and Scotland in high-traffic locations. We have 76 micro -businesses operating out of a Microshop and we are due to open a seventh location later this summer.
LCP says it has a budget of £300m to invest in its retail portfolio in 2022 and will consider stand-alone properties, convenience parades, neighborhood or local shopping centers worth £500,000 to £30m, or retail portfolios up to a value of £150m. .
All LCP Group acquisitions January – June 2022: Cwmbran Centre, Wales; The Galleries, Sunderland; 5 Rise, Bingley; West Street, Brighton; 100 Grampian, Aviemore; Leicester Street, Northwich; Britten Centre, Lowestoft; Three Spiers Shopping Centre, Lichfield; Borough Parade, Cheltenham; Exchange Walk, Nottingham; East Walk, Basildon; Rhodes House, Leeds; Pavilion, Bradley Stokes; Treeview Court, Maghull.