RBA issues first cash rate decision for FY23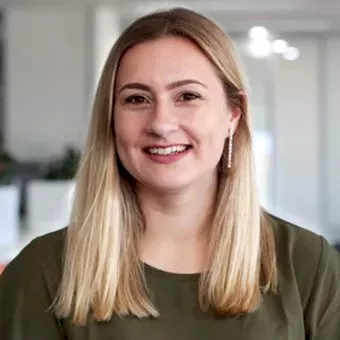 The RBA board pulled the trigger again, raising the cash rate from 0.85% to 1.35%, an increase of 0.5%.
It follows last month's 0.5% rise from 0.35% to 0.85%, which set the tone for a higher rate environment for the rest of 2022.
CreditorWatch Chief Economist Anneke Thompson called the announcement "unsurprising," pointing to recent comments from Governor Philip Lowe and Federal Treasurer Jim Chalmers that inflation should be around 7% in here the end of the year.
In his view, the RBA is "probably beyond a 'watchful' approach to the impact of rising cash rates and will need to continue raising rates until it is satisfied inflation starts to come down.
Stressing that the housing market has already been hit by interest rate increases, Ms Thompson said the RBA will be watching house price movements "closely".
"Australian homeowners are heavily impacted by the 'wealth effect'. Coupled with a declining equity market, for those with investment portfolios, this has a surprisingly large negative impact on consumer sentiment," she noted.
Eleanor Creagh, senior economist at PropTrack, also weighed in on the results of today's board meeting, also noting that property price growth slowed across Australia in June.
She cited higher mortgage rates, lower loan limits and the prospect of further rate hikes as leading to "much more uncertainty around future borrowing costs than in the past two years."
"This is reflected in the housing market – buyer demand is moderating, auction volumes and clearance rates have fallen and sales volumes have also fallen, as well as falling prices," he said. she pointed out.
She called today's rate decision a reaffirmation of the board's determination to "get ahead of the curve."
"This is a rapid policy tightening and while high household debt and weak sentiment are a risk, these factors are offset by the tight labor market, supporting a degree of confidence and job security and hopefully stronger wage growth."
Ms Creagh also pointed out that many households are sitting on large savings reserves: "For many homeowners, substantial equity in their property has accumulated after the significant rise in house prices over the past two years, and some have taken advantage of lower interest rates to repay debt more quickly.
Looking ahead, the economist noted that "yesterday's closing market prices imply a cash rate of 3% by December this year."
"Although the RBA has signaled its desire to 'get ahead of the curve', the cash rate is likely to end the year closer to 2% than 3%.