Proptech Property Brokerage is transforming the Dubai property market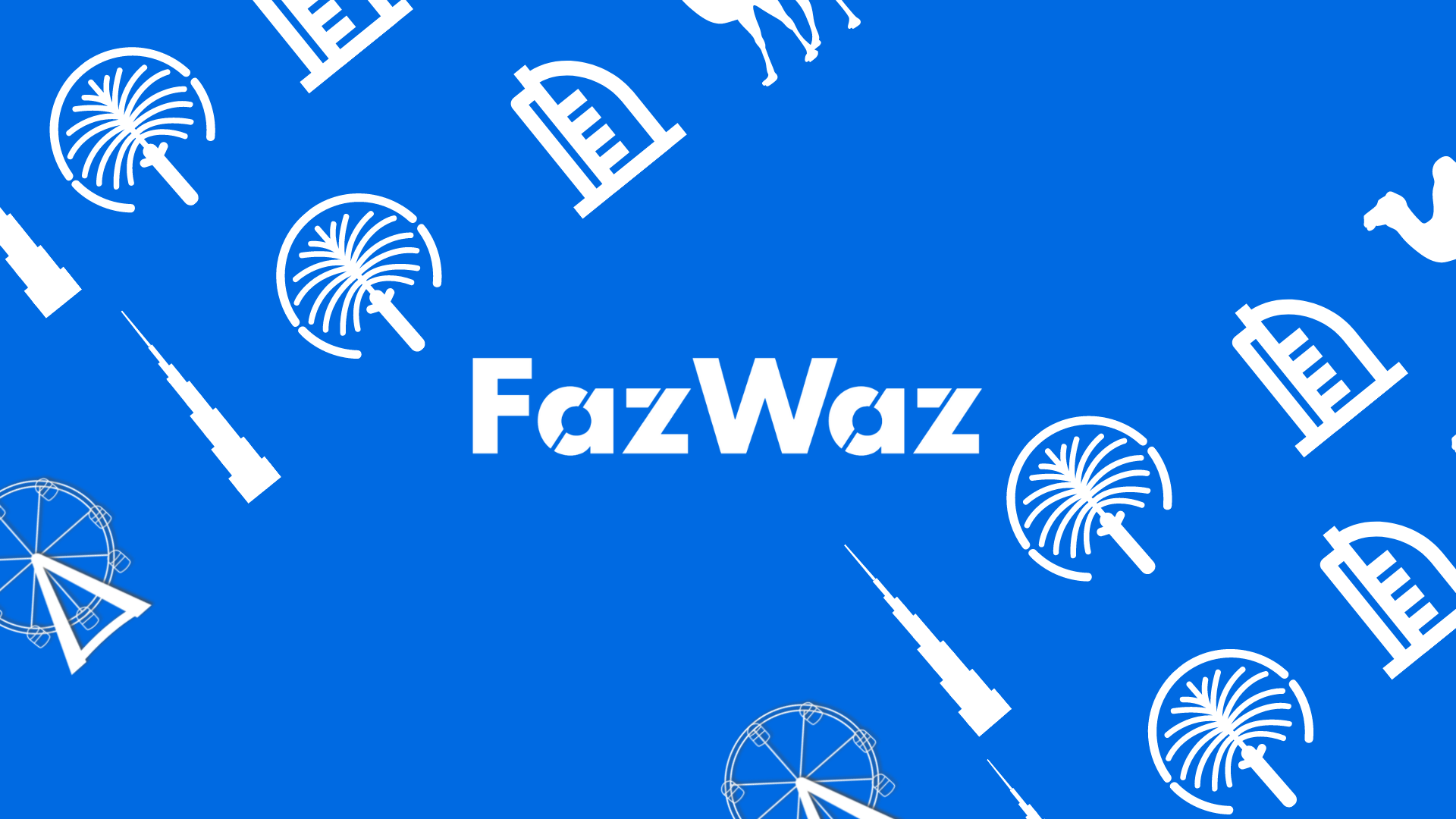 FazWaz Group announces its entry into Dubai, United Arab Emirates with great pride. Over the past decade, wealthy individuals, entrepreneurs and foreign investors have all chosen Dubai, United Arab Emirates as a place to launch new businesses and grow their investment portfolios. FazWaz is pleased to announce significant developments using user-friendly, data-driven technologies for the Dubai property market.
Potential investors and buyers can search fazwaz.ae to browse your favorite property to buy in the UAE. As a proptech real estate brokerage company, interested investors and buyers have all the up-to-date data and information on every property, from mortgage calculators to estimated annual rental yields and return on investment. They offer a wide range of features with real-time street views, map views, 3D virtual tours, and popular unit sales trends for every project. Over 10,000 projects are listed on the website to browse users' local language and currency from the comfort of your desktop, mobile phones and tablets.
FazWaz Group Co-Founder and COO said: "Dubai's real estate market is one of the fastest growing and ever-changing markets in the Middle East and one of the most sought after in the world. FazWaz has disrupted and changed the real estate market across Southeast Asia with its technology-driven insights and complicated data with specialist agents. As a result, Dubai is a different market than most. However, we are keen to provide the growing customer base of local foreign investors coming to Dubai with the shopping experience and ease they deserve.
Additionally, FazWaz has an amazing Automated Valuation Model (AVM) feature. As a result, buyers and sellers can both find the best estimated value for each property and what the property's actual value is right now. With FazWaz's up-to-date data, everyone receives accurate and recent information in a few clicks with simplicity and efficiency.
More information visit: www.fazwaz.ae
About FazWaz
Southeast Asia's best-known real estate market, FazWaz Group, is committed to providing clients with the information, motivation and know-how they need to make informed real estate decisions. FazWaz was founded on the principles of transparency and efficiency, and its two services aim to make the marketplace more efficient for buyers and sellers of real estate. FazWaz comes to Dubai, to provide a data-driven discussion of homebuyers and investors to receive the best possible price and the opportunity to make informed decisions about the next home.
Media Contact
Company Name: FazWaz WATER
Contact person: Al Seth
E-mail: [email protected]
Website: www.fazwaz.ae
Media Contact
Company Name: FazWaz Real Estate
Contact person: Chan
E-mail: Send an email
Country: United Arab Emirates
Website: www.fazwaz.ae