PROPERTY SHOWCASE: How to handle rising interest rates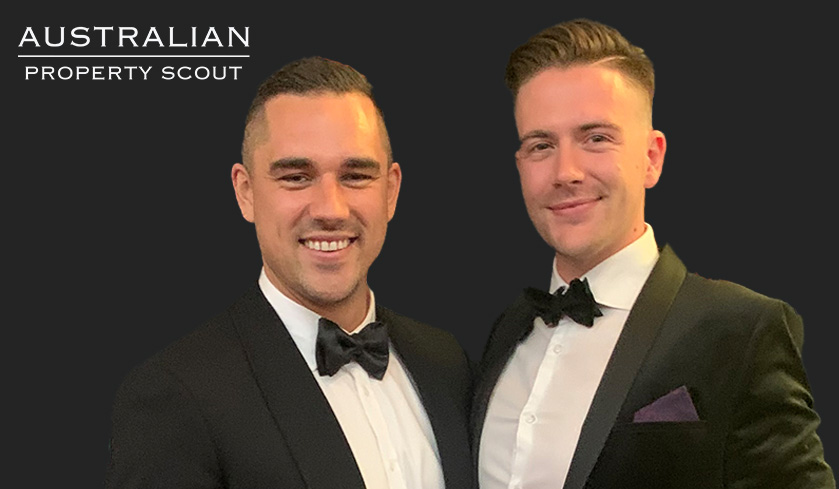 Australian real estate scout
Founded and run by property industry veteran and expert Sam Gordon, Australian Property Scout is an investment buyers agency service specializing in off-market, below-market and value-added purchases.
The agency prides itself on focusing on transactions that provide both cash flow and equity increases from the day the investment is purchased, enabling clients to reliably grow their portfolios, safe and predictable.
Whether it's your first or your 100th investment property, Australian Property Scout's team of highly rated experts will ensure you make the best possible purchases at the best possible price.
In this episode, Tom Gilmore sits down with Sam Gordon, the director of Australian Property Scout and finalist in the REB Awards 2022 Buyer's Agent of the Year category, to explore how investors can navigate their portfolios in a rising interest rate environment.
In this episode, listen to Sam talk about:
Evaluate your portfolio to see which properties to own, sell and convert into higher yielding properties in high growth locations

How to Recycle Debt and Equity In and Out of Markets into High Cash Flow Transactions

Why Capital Gains Tax Is Your Friend, Not Your Foe
More >>>