NSW to bolster unit values ​​with increased funding for electric vehicles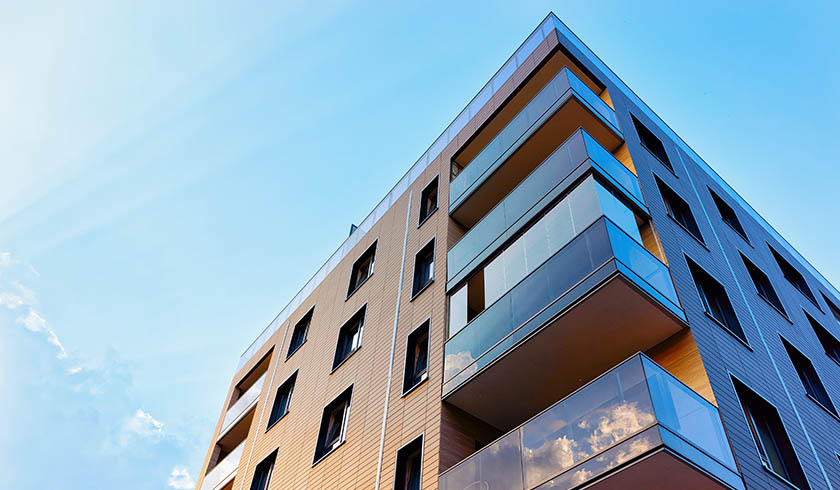 The Strata Community Association (NSW) has welcomed the state government's announcement of an additional budget allocation of $38 million for the rollout of electric vehicle charging in the country on June 20.
The increase in funding increased the state's investment in electric vehicles from $595m to $633m as part of its electric vehicle strategy, which plans to make NSW the easiest place to buy and use an electric vehicle in the country.
Of the latest investment allocation for electric vehicles, $10 million will be channeled to co-fund approximately 125 mid-to-large apartment buildings that have more than 100 parking spaces to make electric upgrades charging electric vehicles.
The numbers represent a state or territory government's largest commitment to supporting electric vehicle charging at strata-titled properties, such as apartment buildings.
Another breakdown of the numbers showed that $10 million would fund the establishment of 500 curbside charging stations that will provide on-street charging on residential streets where off-street private parking is limited.
With the most recent census data showing that one in three people, or 33.4 per cent in New South Wales, currently reside in an apartment or townhouses, SCA (NSW) said the funding would meet " a critical need" of tenants for such infrastructure.
"This is good news for our planet and for the millions of New South Wales residents living in strata complexes who own an electric vehicle or are looking to buy one, with the convenience of charging and guaranteeing that the range will become more readily available than ever before," said SCA (NSW) Chairman Stephen Brell.
The increased funding for electric vehicle infrastructure is also a significant win for SCA, which heavily campaigned ahead of May elections for strata to be adequately funded to facilitate the deployment of electric vehicle charging.
"This funding recognizes the substantial multiplier effect of the strata industry in helping consumers access more sustainable lifestyle choices," Mr. Brell said.
The SCA highlighted that access to electric vehicle charging will also have the potential to drive consumer behavior and increase apartment value.
Suzi Bellas, the associate director of Netstrata, shared that one of the buildings under her management, The Lennox in Parramatta has seen firsthand the benefits of installing EV charging.
"With such adoption of electric vehicles in the Parramatta area, installing electric vehicle chargers at The Lennox has really helped residents take action on climate change, giving the building a competitive edge over other resorts in 'area apartments and set the benchmark for future residential complexes,' she said.
SCA National President Chris Duggan said if properly supported, the ever-growing Strata sector is in an optimal position to help not only usher in the electric vehicle revolution, but also help government to achieve its goal. goal of becoming a renewable energy superpower.
"The strata sector is a sleeping giant, which has the potential, if unlocked, to bring about massive change in critical areas the government is targeting like net zero, cost of living pressures and the housing affordability," Duggan said.