NSW rental property market begins to regain lost ground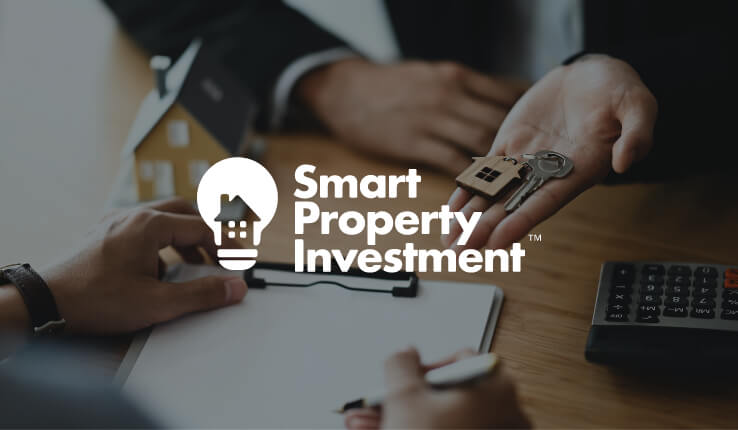 The latest REINSW survey of vacancy rates for January 2022 shows that vacant rental accommodation has fallen in Sydney, Newcastle and Wollongong.
REINSW chief executive Tim McKibbin welcomed the positive turnaround and said: "Sydneysiders – and indeed the people of New South Wales – are coming out of hibernation. Although there has been an exodus from metropolitan areas in recent months, it looks like the tide is starting to turn.
The REINSW indicates improvements:
In January, the vacancy rate in Sydney fell 0.3% to 2.5%. Sydney's inner and outer rings both fell 0.3%, to 3.4% and 1.5%, respectively. The middle ring remained stable at 2.9%.
A similar rental market scenario was seen outside of Sydney, with vacancy rates falling to 1.8% (-0.3%) in Newcastle and 0.4% (-0.4%) in Wollongong.
Vacancy rates in the NSW region also remain low, with very minor fluctuations.
"The hesitation we saw in the market before the holiday season due to the Omicron variant seems to be dissipating and people are moving back to metropolitan areas," McKibbin said.
REINSW data also shows that rental units saw marginal increases in vacancy rates in the North Coast Central, Murrumbidgee, Orana, Riverina, South Coast and Southeast districts.
However, it has declined in the Coffs Harbour, New England and Northern Rivers areas.
People are apparently already making plans for their jobs and living conditions for the rest of the year, Mr McKibbin added, as REINSW has seen how "the pre-Christmas market lull is reversing".
"All of this bodes well for the residential rental market going forward," he said.
RELATED TERMS
To rent
Rent refers to the payment made periodically by a tenant to a landlord for the use and occupancy of a property.