Launch of the real estate investment blockchain platform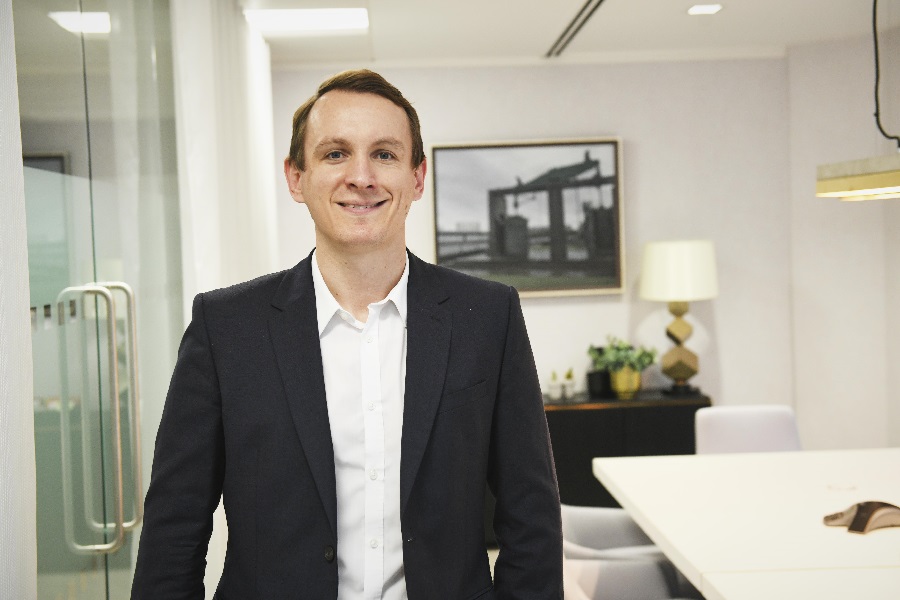 One of the UK's first blockchain real estate investment platforms was launched by Key Land Capital.
The Birmingham-based firm has unveiled Cubey – a platform that uses the latest technology for people to invest in digital property stocks.
It also allows property owners and developers to raise capital through the issuance of digital land shares. The focus is on a more efficient real estate network, which provides incentives for both asset owners and investors.
Kevin Sharkey, Managing Director of Key Land Capital, said Cubey is at the forefront of digital real estate investing. He developed the business model after studying blockchain technology and its impacts on the real estate industry at Oxford University's Said Business School.
The company will market assets within its property portfolio, including the build-to-let development Image House in Stafford and the purpose-built student housing scheme Ringway House in Coventry, on the Cubey platform.
Sharkey said: "With the launch of Cubey, we are leading where others in the real estate industry will follow. Property tokenization is something that is here to stay and will grow as more and more people enjoy the many benefits. Importantly, it will allow investors to access property investments that they would not normally be able to access, starting with a minimum investment of £1,000.
"Cubey uses blockchain technology to divide a property into digital tokens that can be purchased online. Investors will then have part ownership of the property and benefit from the rental income and capital growth of the property. We anticipate returns between 5% and 8% depending on performance. As Cubey grows, we will acquire more properties that will interest investors.
Blockchain is a type of distributed ledger, in which transaction records are distributed across a network of locations and institutions. Blockchain technology is a shared database that allows multiple parties to share information that can be timestamped and without the need for an intermediary to verify or control that information.
Blockchain technology has quickly become one of the strategic priorities of some of the world's most influential companies and business leaders. It has the potential to reduce costs, create capital, improve trust systems, minimize inefficiencies and radically transform business models.
Cubey works with Polymesh Blockchain. Polymesh is an institutional-grade permissioned blockchain designed specifically for regulated assets. It streamlines outdated processes and opens the door to new financial instruments by solving governance, identity, compliance, privacy and settlement challenges.
Sharkey added, "Polymesh is excellent from a security standpoint, while being more compliant and more secure than other platforms. In the future, it is envisaged that the tokens will be listed on an exchange so that there is the possibility of trading.