Job seekers in the driving seat as banking, insurance and real estate sectors hire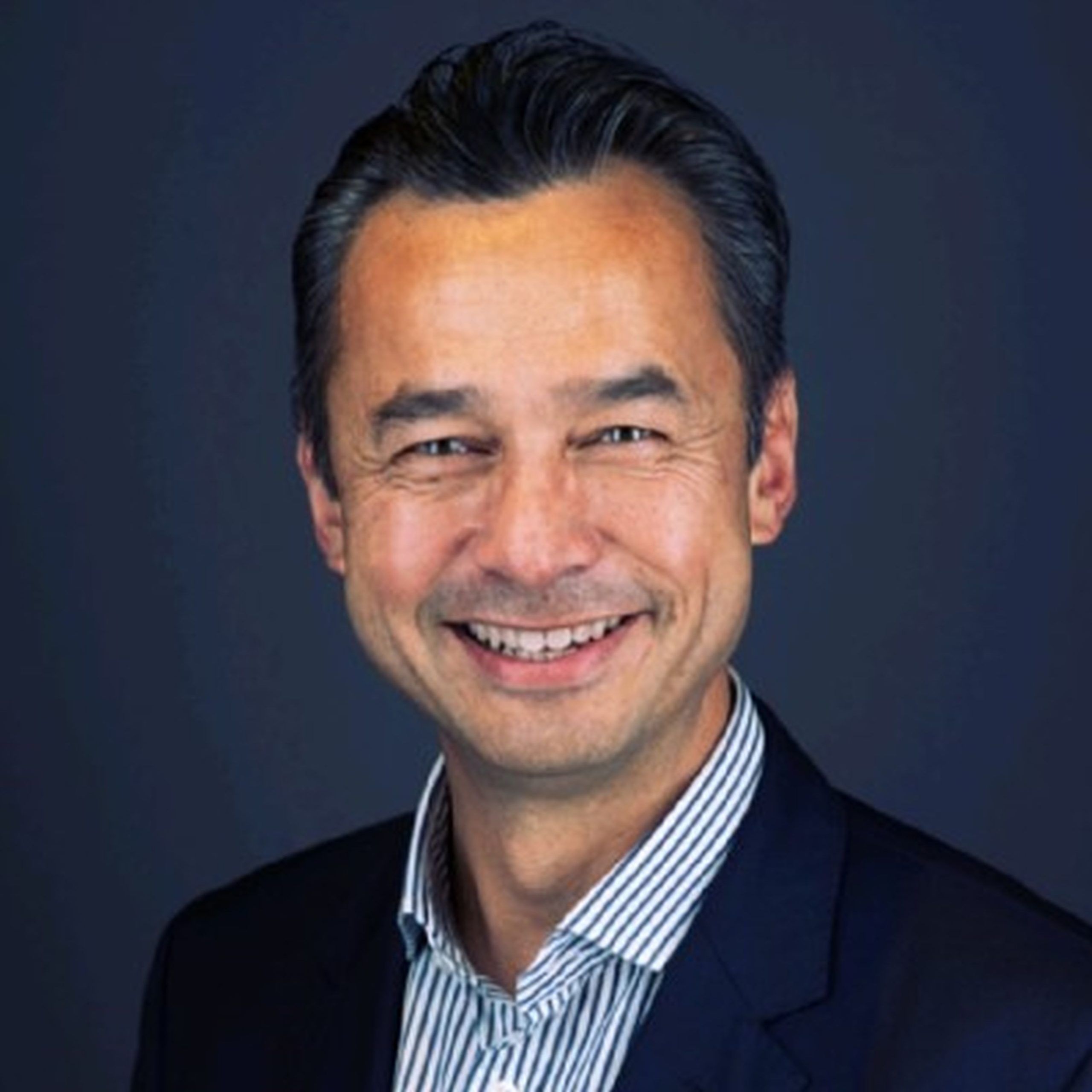 Savvy job seekers will have their pick of prime positions in banking, insurance and real estate – as job experts say these sectors are primed for a job frenzy. hiring this year.
The ManpowerGroup surveyed companies about their plans for the future and revealed that many industries plan to bolster existing staff and recruit new talent in the coming months.
This demand for staff exceeds supply, meaning potential employees are firmly in the driver's seat when it comes to choosing the best job for them, offering a silver lining in the cost of living crisis. .
The ManpowerGroup Jobs Outlook Survey of 2,030 employers, used as a key economic indicator by the Bank of England and the UK government, revealed industries planning to increase their workforce in the quarter between July and September .
This insight gives job seekers an inside track on where their prospects are greatest when casting their job net and applying for positions.
The Domestic Outlook reached a record high of +35% – an increase of 22 percentage points from the third quarter of 2021.
Companies in the banking, finance, insurance and real estate sectors continue to lead the charge, with hiring intentions up +49%, a healthy jump of 14 percentage points since the last trimester.
IT and technology companies remain engaged in their recruiting efforts, increasing seven percentage points to +49% over the next three months.
Employers in the manufacturing sector are also at the forefront of employment, with a hiring intention of +38%, up 27 percentage points year-on-year.
Continuing the positive theme, employers in London are the most optimistic this quarter.
Hiring confidence jumped 10 percentage points from last quarter to +41%, fueled by positive hiring intent in banking and finance, IT and technology.
Finally, employers in the hotel sector seem ready for the summer, with a drop of nine points to +25%.
With travel and tourism returning and business fully open, employers will balance service automation and a drop in workforce to manage the high demand expected now that travel restrictions have eased.
Chris Gray (photo)UK director of ManpowerGroup, said: "These record hiring plans demonstrate the continuation of an employment trend which sees companies keeping their foot on the accelerator, despite the familiar challenges of the UK labor market.
"Despite a shrinking workforce and with a high proportion of inactive workers, employers are still eager to recruit new talent to help deliver their service and ride the wave of growth for as long as possible.
"We are seeing an active workforce confident enough to change employers in search of higher salaries, in both permanent and temporary categories.
"This is driven by the rising cost of living and the need to seek higher wages to combat declining disposable income.
"The demand for personnel always exceeds the supply, so the choice of candidates remains abundant.
"On the other hand, we see companies working hard to attract new talent but struggling to retain existing employees.
"Companies find themselves caught between a rock and a hard place, in an effort to find a balance between hiring new talent and addressing the needs and pressures felt by their current employees."