Is the growth in house prices in 2021 unprecedented?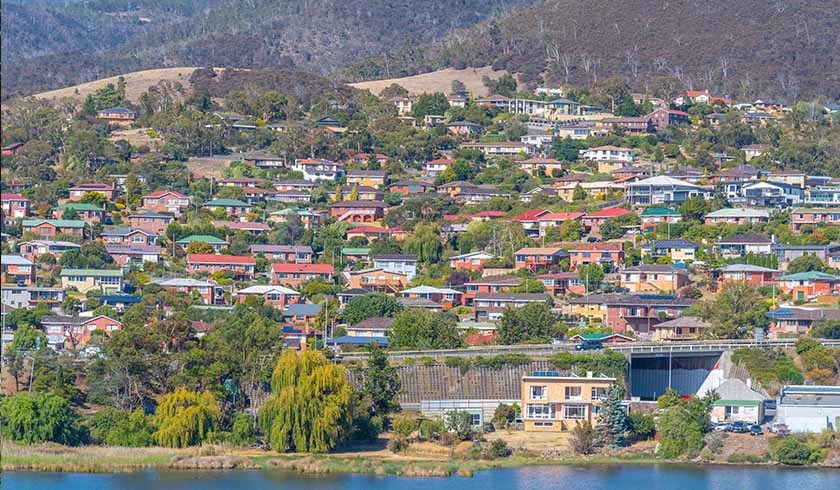 PropTrack's analysis of house price growth in Australia from 1880 to today revealed that the country is currently experiencing the third fastest rate of price increase in its history.
Although house prices in the capital have risen 22% over the past year in inflation-adjusted terms, this is paltry compared to the record 111% surge recorded in 1950, when the control of price in wartime was drawing to a close.
The 2021 numbers also don't quite reach the levels seen in the 1980s when financial deregulation took effect, resulting in a 29% increase.
But according to PropTrack economist Paul Ryan, the rapid escalation experienced in 2021 may be unique in some ways.
"While the previous historical episodes of very strong price growth have both been followed by price declines, it is difficult to see the same declines plaguing the current market, at least in the short term," said Mr. Ryan.
According to Ryan, growth prospects for the coming period appear solid, although he noted that they are unlikely to continue at the current rate.
"Although the large number of real estate listings, especially in Sydney and Melbourne following the release of the most recent closings, may put downward pressure on prices, there is still a very high number of buyers in the market. on realestate.com.au waiting to find their new home, "Mr. Ryan said.
Although he stressed that the tightening of APRA's credit conditions would have a cooling effect, "overall borrowing conditions remain very favorable," he said, noting that the RBA had reaffirmed its expectations. that interest rates would not rise for two years.
And according to PropTrack, this time is also distinct for the circumstances that led to the rapid growth rate.
"Home prices have recently increased following the initial uncertainty at the start of the COVID-19 pandemic," Ryan said. "Exceptionally low borrowing costs, along with the ability for more people to work from home, have driven price increases across the country, putting particular pressure on regional areas."
In the previous examples of sudden price increases, regulatory changes precipitated the surge.
In the 1950s, wartime regulations that allowed the government to control rents and house prices in response to the economic effects of World War II were repealed. Prices quickly doubled, the biggest increase in real estate holdings the country has ever seen.
In the 1980s, the removal of limits on loan interest rates, the float of the Australian dollar, and the introduction of competition from foreign banks brought about significant changes in the industry. Improved access to credit helped ease the housing price spike in 1989, but rapid price growth resulted in a financial crisis, which saw the market retreat in the following years.
RELATED TERMS
Property
Property refers to something tangible or intangible over which an individual or business has legal rights or ownership, such as houses, cars, stocks, or bond certificates.