Investment activity in Irish property market exceeds €3bn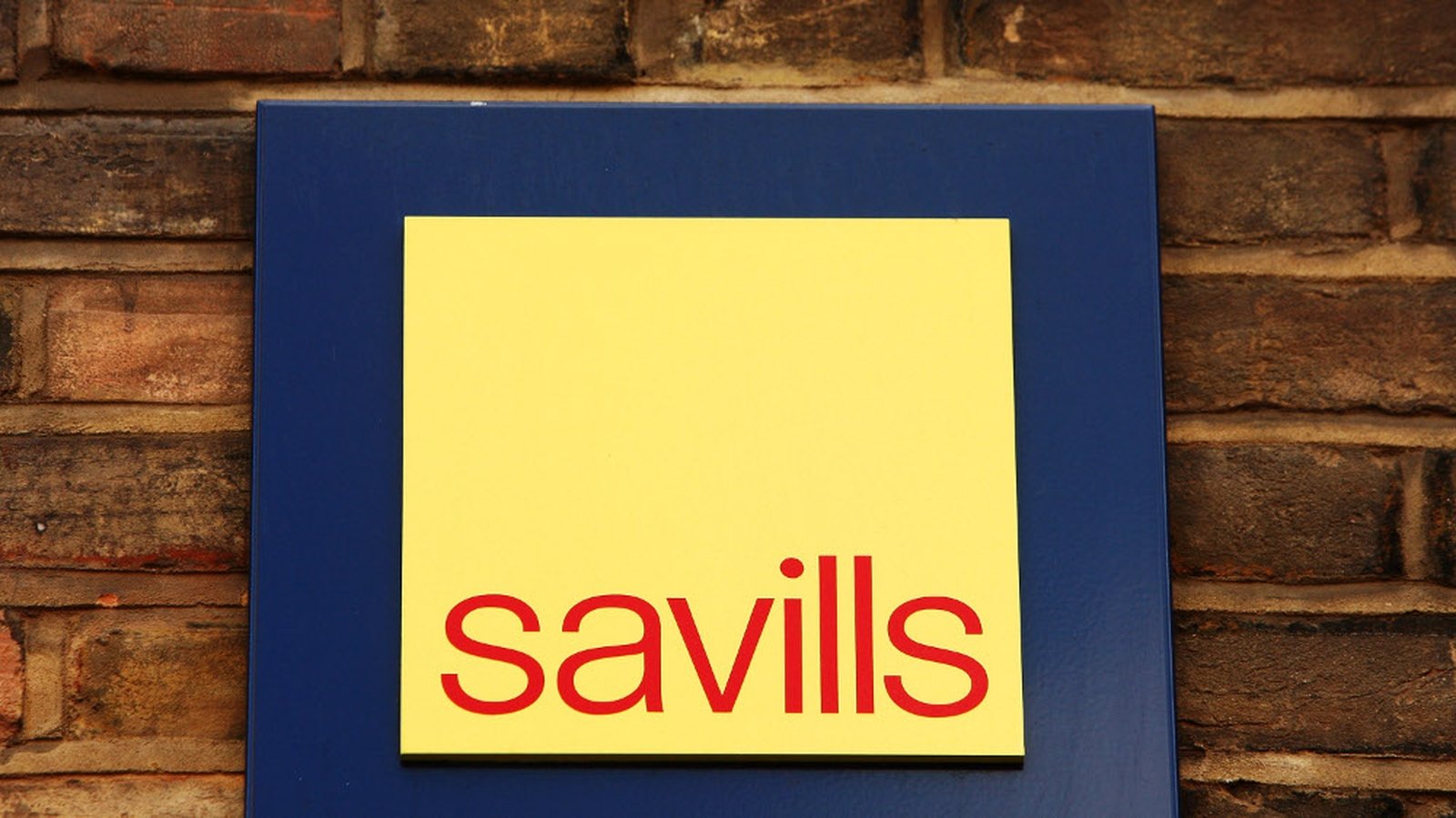 Investment activity in the Irish property market reached €2.3bn in the second quarter of this year, taking the first half total to €3.2bn – according to new data from property adviser Savills Ireland.
This is the highest total ever recorded in the first half of the year, 17% more than in 2021 and 11% more than the previous record for the first half of 2016.
However, the report says market sentiment has started to soften in some sub-sectors among some investors in recent months as interest rate hikes by the US Federal Reserve and confirmation of increases in the European Central Bank undermined investor confidence.
According to Savills Ireland, transactions are becoming increasingly difficult to underwrite, with volatility in debt markets being particularly high at the end of the first half of the year, which has led to higher borrowing costs.
He said the insufficient supply of residential units, ESG-compliant offices and modern industrial assets will continue to propel investment transactions in the commercial real estate market over the longer term.
The largest transaction of the quarter was the sale of Hibernia REIT to one of the world's largest alternative investors, Brookfield Asset Management.
The Canadian investor bought the office-focused REIT for around 1.1 billion euros.
Rounding out the top five deals of the quarter are three PRS deals and one CBD office deal.
The largest single-asset office transaction of the quarter saw US-based LCN Capital Partners acquire three redeveloped office buildings occupied by Flutter Entertainment in the Founders District in Dublin 4.
"Investor sentiment has been impacted by the volatility and uncertainty in the global macro environment," said Brendan Delaney, Division Director, Investments at Savills Ireland.
"However, the Irish commercial property market continues to generate strong interest and transactional values," he added.
Mr Delaney said the spread between property yields and the risk-free rate had narrowed in the first half.
"However, Ireland's attractive yield spread between itself and other European property markets provides a relative cushion against the impact of higher borrowing costs and higher yields offered by the bond market," he added.