How the Australian rental market fared at the end of FY22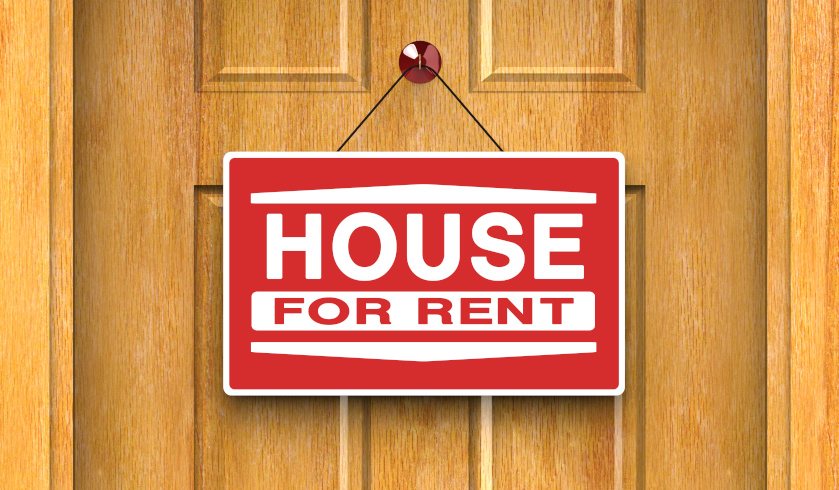 by CoreLogic Quarterly Rental Review for the second quarter of 2022 paints a very gloomy picture of the national rental landscape, showing that the National Rent Index rose 0.9% in June and 2.9% in May.
Compared to June 2021, housing rents have increased by 9.1% in the capitals and by 10.8% in the regions, with research analyst CoreLogic and report author Kaytlin Ezzy saying that in the lack of international migration, current conditions are mainly due to supply shortages and high demand.
"This sustained period of strong rental growth has seen domestic housing register the strongest annual growth in rental values ​​since December 2008, when rental demand was supported by record levels of international migration," she said.
This is the nature of current national supply shortages; CoreLogic reports that vacancy rates fell to a record low of 1.2% from 2.2% in the same period last year. This drastic decline was facilitated by the decline in rentals available in all capitals except Canberra.
Ms Ezzy detailed the impact of these supply shortages on the market, with rental listings for June being 34 per cent below the country's long-term average for this time of year, which saw rents by the capital climbed 3% in the June quarter, while at the same time, regional rents rose 2.7%.
Darwin was the only capital to record rent growth below 2%, while Adelaide's quarterly increase of 4.3% is its highest growth rate since CoreLogic's records began in 2005.
In line with this jump, Melbourne has overtaken South Australia's capital as the country's most affordable city, with median rents of $480 per week, compared to $492 in Adelaide, while Canberra remains the rental market. the most expensive in the country, with $690 the average weekly asking price, followed by Sydney ($643).
CoreLogic Research Director Tim Lawless believes that as migration begins to increase, rental demand will also increase.
"With the exception of Darwin, the strong rent growth seen over the past year has driven housing rents in all capital cities to new highs," he said.
"Despite growing affordability concerns, rental markets are expected to remain tight for some time, but partly due to a shortage of supply after a long period of investment activity between 2015 and 2021, but also due to renewed rental demand as international migration resumes.
"Deteriorating affordability could negatively impact rental demand as more people try to minimize costs by maximizing occupancy rates or reforming larger households. However, this will likely be offset by additional rental demands as international migration returns to pre-COVID levels.
Coinciding with the increase in rents, the rental yield on dwellings also increased to 3.33%, 12 basis points above the record low of 3.21% recorded in January.
However, Ms Ezzy claimed that 'despite the recent rise, gross yields are still slightly below the levels seen at this time last year and below the five-year average'.