Hobart ranks 4th in global price growth rankings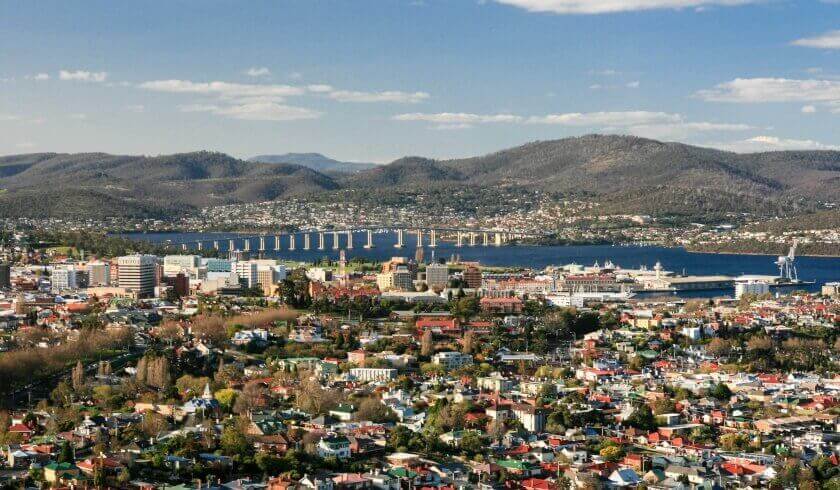 Knight Frank's Global Residential Cities Index for the fourth quarter of 2021 found that national capitals saw some of the highest 12-month house price increases in the world.
The company's latest data release showed just how hot the Australian market has been during 2021, clearly highlighting the changes from the start to the end of the year.
At the end of the first quarter of 2021, only Canberra was in the top 20, taking 17th place after recording a 12-month growth rate of 15.7%.
At the end of the year, Hobart ranked as the Australian city with the fastest residential growth and the fourth highest of any city in the world, posting average gains of 33.7%.
The Tasmanian capital was only edged out by Istanbul, Izmir and Ankara, which clinched the top three spots.
Canberra made another appearance in the top 20, coming in seventh with growth of 30.75%. Darwin followed in 11th place with price increases of 25.5%. Sydney was not far behind in 13th with gains of 25.4%, leading Adelaide to 15th with 24.8% and Brisbane to 18th with gains of 22.1%.
Melbourne was further down the full 150 cities list, ranking 36th, while PerthPerth, TAS Perth, WA came in 90th place. Their growth rates were 15.8% and 7.6% respectively.
From a global perspective, the latest figures from Knight Frank reveal the magnitude of a global rise in property prices. While 140 cities experienced some level of growth, only 10 cities included in the report saw average values ​​drop over the same period. The average increase in all cities tracked was 11% over the 12 months.