Government expands housing guarantee scheme with 40,000 new places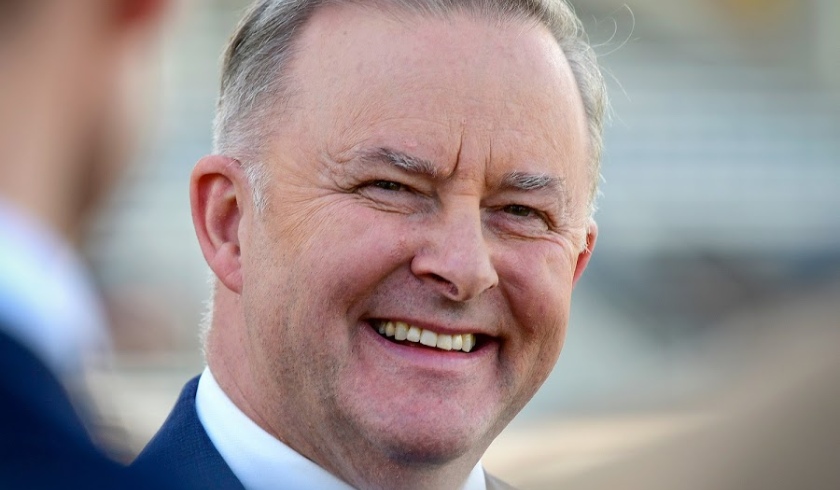 Starting July 1, 2022, the program will be expanded so that each fiscal year has 35,000 spaces to help first-time homebuyers buy a home with as little as 5% down payment and 5,000 spaces to help single parents with dependents to buy a home with as little as two percent down.
The update will also see house price caps rise to bring it more in line with rising house prices, making more properties available under the scheme. The change will see the property price cap in the capital and regional centers of New South Wales rise from $100,000 to $900,000, among other changes.
Additionally, the Labor Government has also said it will implement targeted support for Australians in regional areas through the Regional First Home Buyers Support Scheme, with more details of this plan expected in the near future. .
The federal government has also announced plans to introduce a range of policies that will help more Australians gain access to home ownership, as well as provide more social and affordable housing.
These include:
– The $10 billion Housing Australia Future Fund, which hopes to build 30,000 social and affordable homes in its first five years.
– The Purchase assistance program
– Creation of a National Housing Supply and Affordability Council
– Development of a new national plan for housing and homelessness