Fraudster jailed for £600,000 property investment scam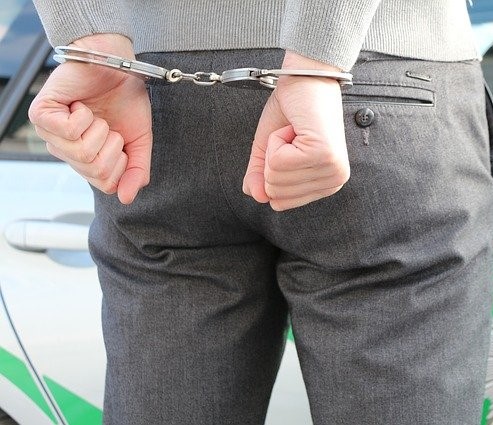 A fraudster who defrauded property investors out of almost £600,000 has been jailed for more than six years.
John Keats-Ormandy, 42, of York, convinced investors to invest in his business, with a view to earning income from vacant properties, which would be renovated and then rented out.
Bradford Crown Court heard Keats-Ormandy claimed to have contracts with the Ministry of Justice to house people and promised potential investors rental income.
But the reality was that he had defrauded numerous investors out of £592,000 because he had no legal interest in the properties he was advertising.
He admitted fraud charges involving eight potential investors in April.
Prosecutor Andrew Epsley told the court the victims, including a cancer patient, carer and driving instructor, had lost savings and pension funds.
Despite efforts to get their money back, those who fell for the fraud only received a total of £100,000 between them.
In a series of victim impact statements read out in court, a hospitalized man said: 'Words cannot begin to describe the sheer nightmare we have been through.
"He destroyed my trust in people."
Another said: 'I will have to keep working longer if I survive cancer.'
A hearing on the Proceeds of Crime Act is scheduled for later this year.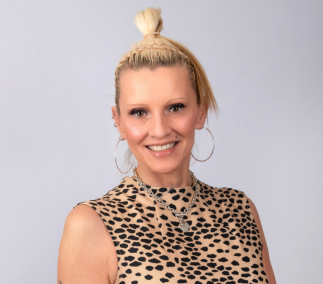 Vanessa Warwick, co-founder of Property Tribes, has followed this case closely.
She commented, "It's great to see that justice has prevailed. John Ormandy has been on the community radar at Property Tribes for many years, and we have many threads about him regarding the various programs he has run that have relieved investors of their money. In the absence of any formal regulation, due diligence and community-generated warnings are the thin line between consumer protection and financial loss.
"That's why it's so important that public interest comments be allowed on social media. Many rogue real estate trainers use bullying tactics, legal pricing, dirty tricks and even malicious threats to try to delete content.
"However, Google is your friend. Go beyond the first page of results and dig deeper – down to page four or five – to make sure the real estate trainer hasn't 'sinked' negative feedback with its own articles.
"Many of them use big keywords like 'scam' and 'exposed' in their own article and video titles and keywords to make sure their results are on top of Google and lead people to their website, not a page where a consumer could learn something important that will help them make an informed decision on whether to work with this real estate trainer or not.