Flyt Property Investment acquires Wink Aparthotels in South Africa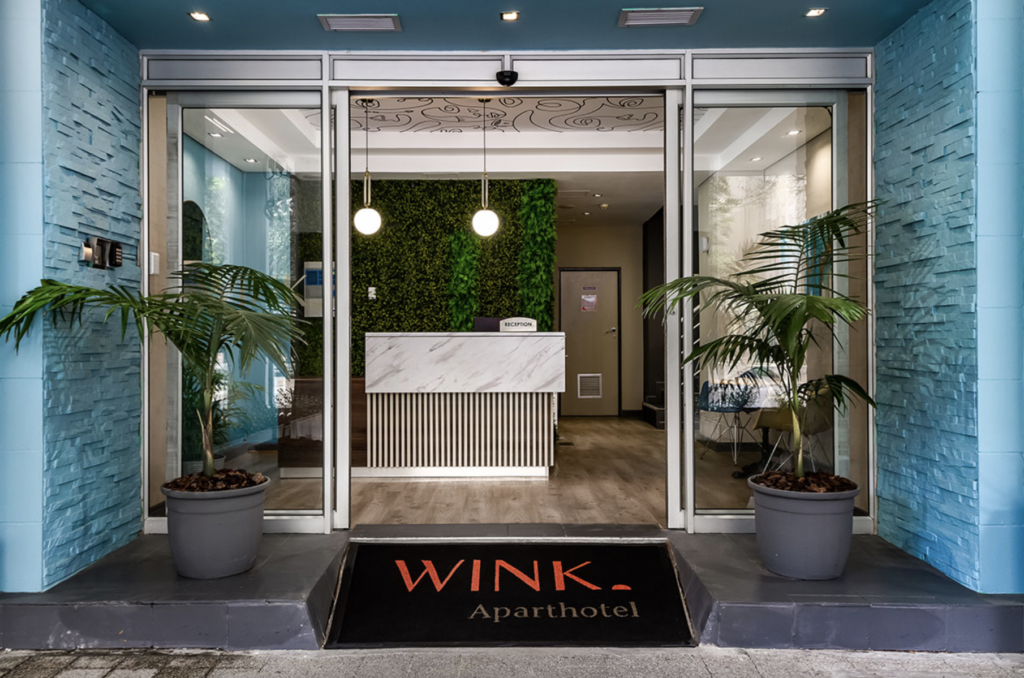 South Africa: Real estate group Flyt Property Investment has acquired Wink ApartHotels from Indalo Hotels and Leisure.
Flyt Property Investment, which launched WINK Aparthotels in 2020 during the pandemic purchased the WINK portfolio from Indalo Hotels and Leisure, a third-party hotel management group.
Flyt will manage the three properties under the Wink brand. The three properties are Eaton Square, in Diep River, Cape Town; a student housing development, WINK Quivertree in Stellenbosch, and the WINK Foreshore aparthotel units. The three properties have a total of 185 keys.
Zane De Decker, CEO of Flyt Property Investment, said: "This is part of our strategy to consolidate our assets and has a direct influence on the management of our properties. We are very happy that our offer has been accepted; our time with the Indalo team has been valuable, but now is the time to act on our long-term strategy as we look to grow our owned-and-operated portfolio.
Indalo CEO Andrew Rogers said, "We have developed a great partnership with Flyt and will continue to work together to find and develop new hotel and leisure opportunities.
Flyt Property Investment was founded in 2017 as a joint venture between Proventus Property and a larger financial partner. Under De Decker's leadership, Flyt's mandate is to seek out and execute investment opportunities that not only create shareholder value, but positively contribute to Cape Town's built environment landscape.