Darwin is primed for population and price growth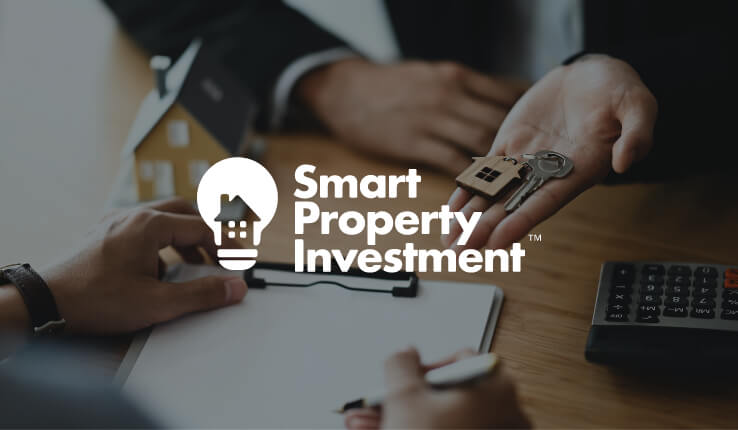 Raine & Horne Darwin managing director Glenn Grantham says the new $1.5 billion HyperOne high-speed network infrastructure project could create 10,000 jobs during construction, potentially driving up housing demand as workers search for places to live.
Infrastructure projects are inextricably linked to real estate activity and price growth, explained the managing director.
"Ten years ago, the construction phase of the multi-billion dollar Inpex-Ichthys gas project brought thousands of workers to Darwin. This demand has fueled the city's sales and rental markets for nearly five years," Mr Grantham said.
Other ongoing projects that could further fuel growth in the property market are Inpex's LNG train project at its Ichthys project in Bladin Point and a $200 million water park on Darwin's waterfront.
"The international standard water park will be a game changer for Darwin. It provides an additional and much-needed attraction for holidaymakers visiting the city, and it will require a lot of manpower to build," Mr Grantham said.
Spotting the huge potential of these projects, Mr Grantham rallied investors to seize the opportunity before the projects start so they can get a head start.
"As we have seen with large infrastructure investments that attracted more workers in the past, house prices can jump 10-15% due to the additional demand created by workers moving to Darwin to support these projects," he said.
"So while investors can still secure properties in Darwin with yields in excess of 7%, those yields won't last as more workers flock to the city and start driving prices up."
Following announcements of infrastructure projects, several of Darwin's northern suburbs markets, such as Rapid Creek, Parap and Fannie Bay, are already producing stunning results, Mr Grantham revealed.
"Some properties have produced under-the-hammer results that exceed seller's expectations by several hundred thousand dollars in some northern suburbs," he noted.
Planning ahead before projects were rolled out, Mr Grantham said the Northern Territory Government had anticipated its impact on population growth and had already "accelerated the development of two new suburbs of Darwin, Holtze and Kowandi, from 2026 to 2024".
RELATED TERMS
Immovable
Real estate is a type of real property that refers to any land and its permanent improvement or accompanying structures, whether natural or man-made.