Cost of living reduces rental availability, says REINSW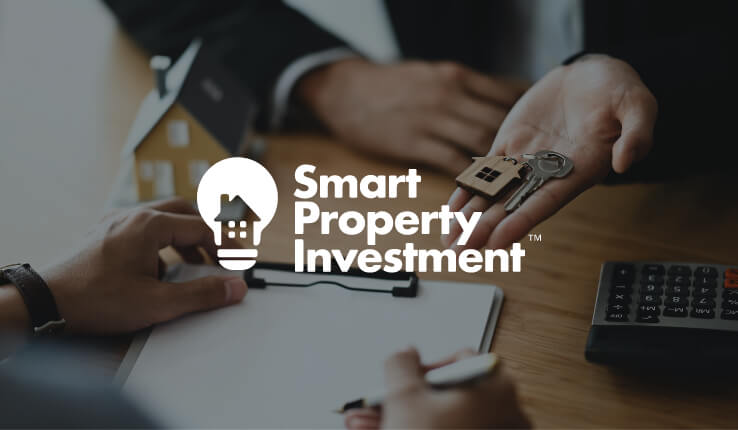 The Real Estate Institute of NSW (REINSW) has released the results of its monthly vacancy survey for March, with data indicating that vacancy rates in Sydney and the Hunter held firm, while Illawarra saw rates vacation almost halved.
Four months of steadily falling vacancy rates in Sydney have finally come to an end after the NSW capital reported a 0.1% increase in vacancy rates from 2.1% in February to 2.2% in March. The overall increase in vacancy rates comes as Sydney's Outer and Middle Rings both recorded increases in March, while the Inner Ring saw a slight decline.
"After falling for four consecutive months, the vacancy rate for Sydney overall rose slightly by 0.1% last month to 2.2%," said REINSW chief executive Tim McKibbin. "The middle and outer rings both recorded increases of 2.7% (+0.3%) and 1.7% (+1.2%) respectively. Inner ring vacancies fell 0.2% to 2.6%.
Outside of Sydney, finding a rental continues to present a challenge, with vacancy rates in many major regional centers reporting a decline in March, with Illawarra and Hunter both seeing lower vacancy rates.
"In Newcastle, vacancies fell 0.4% to 1.9% and the Hunter region as a whole fell to 1.0% (-0.2%)," Mr McKibbin said. "While Wollongong's rate rose 0.3% to 0.7% for the month, a sharp drop in vacancies across the rest of the region saw Illawarra register a result of just 0.6%, compared to 1.1% in February."
Across the rest of the NSW region, vacancy rates remained low, with only the South Coast reporting a vacancy rate above 2%.
"Rates for the Central Coast, Mid-North Coast, Murrumbidgee, North Rivers and South Coast regions have all increased," McKibbin said. "The Albury, Mid-West, Coffs Harbour, New England, Riverina and South East areas all saw declines."
McKibbin concluded by detailing the impact of the rising cost of living on statewide rent shortages, which have resulted in investors selling their properties to afford necessities such than household bills.
"With the cost of living continuing to rise, our member agents are telling us about mum and dad investors who are selling their hard-earned investment properties just to pay their bills every month," he said.
"With so little inventory on the market, these properties are being bought up by home buyers. The flow impact is the withdrawal of these properties from the residential rental market.