Construction costs hit highest level since GST implemented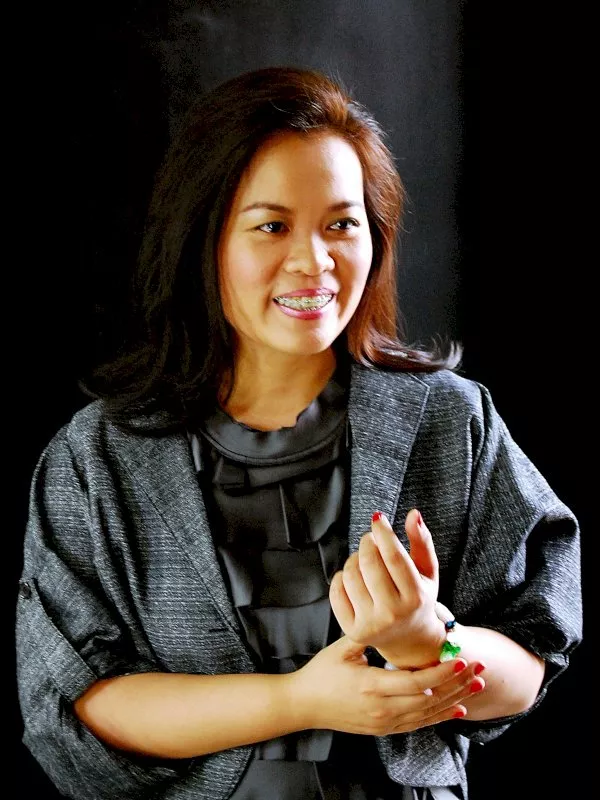 CoreLogic's Cordell Construction Cost Index (CCCI) for the first quarter of 2022 indicated a 9% increase in national residential construction costs in the year to March 2022, almost as high as the rate growth of 10.2% in the year to March 2001, when the GST came into effect. effect.
CCIC's report examines the rate of change in construction costs in the residential sector and includes data on single and semi-detached one- and two-storey homes.
In Q1 2022, CCIC's quarterly growth rate rose to 2.4%, more than double the 1.1% increase seen in the fourth quarter of 2021, but still below the 3.8% increase seen in the three months to September 2021.
South Australia recorded the largest quarterly increase in construction costs at 2.5%, while Queensland recorded the smallest at 2.2%. NSW, Victoria and Western Australia all rose 2.4%, matching the national average.
Imported wood, metals and materials are fueling growth, according to CoreLogic construction cost estimator John Bennett.
"We continue to see volatility in the rest of the market, with imported products being the most vulnerable due to high shipping costs. Rising fuel costs are also on the radar and we have continued to see further increases the cost of other materials," Bennett said.
Drilling down to state-by-state data, NSW and Victoria's CCCI growth rate for the March quarter lifted both states' annual growth rate to 8.8% – the fastest annual growth rate in construction costs that one or the other has known since June 2001.
Western Australia's CCIC climbed 9.5% year-on-year, beating the state's decade-long average annual growth rate of 4.2%.
With an annual growth rate of 9.8%, South Australia has the highest annual growth rate of the states, while Queensland recorded the lowest annual gain at 8.7%.
Commenting on the possible snowball effect of year-to-year variation in construction costs, CoreLogic Research Director Tim Lawless said, "Growing construction costs add an additional element of uncertainty to new construction projects and of renovation as well as inflationary pressures on the economy.
Demand for building materials is expected to continue to rise, Lawless added, given the record number of homes approved for construction under the HomeBuilder program, as well as additional reconstruction and repair work following the recent floods.
"A shortage of key materials such as structural lumber and metal products, along with higher fuel costs and labor shortages, are likely to keep upward pressure on construction costs for a while. some time yet," said the director of research.
To help mitigate the expected impact of soaring construction costs, Lawless raised a red flag, not just for builders, buyers and remodelers, but also for homeowners.
"With construction costs having increased by more than 25% in the last five years, it is important that owners reassess their insurance conditions and ensure that they are adequately covered if they have to make a claim", did he declare.
RELATED TERMS
Goods
Property refers to something tangible or intangible over which an individual or business has legal rights or ownership, such as houses, cars, stocks, or bond certificates.
Real estate
Real estate is a type of real property that refers to any land and its permanent improvement or accompanying structures, whether natural or man-made.