Australian regional market continues to be profitable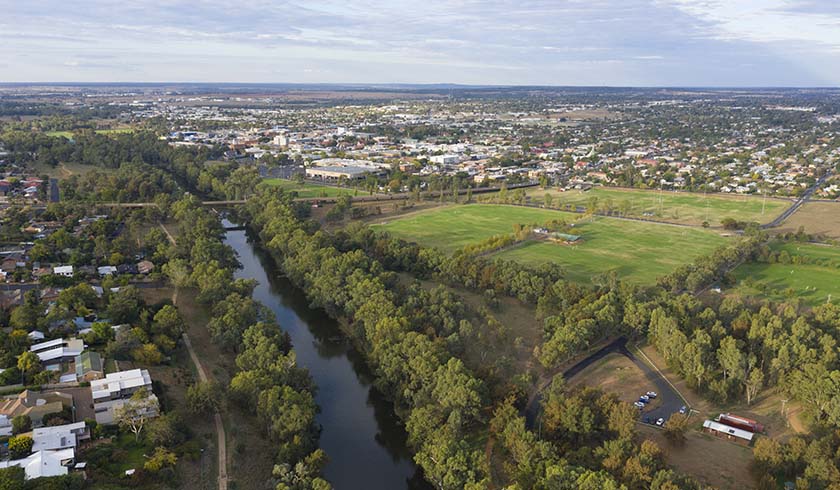 According to the May report, which reported on data collected during the December quarter, properties in regional Australia saw nominal gains in 94% of sales, slightly outpacing properties in the capitals, where 93.7% of sales recorded nominal gains. The median gain recorded during this period was $319,000, while the median losses were $34,000.
In total, resale profits totaled $38 billion over the period, with the December quarter's performance an improvement on the prior quarter, where 92.4% of property sales recorded a nominal gain, and marks six consecutive quarters of increasing profitability since the September quarter. in 2020.
CoreLogic's head of research, Eliza Owen, celebrated the remarkable results, noting that "homes had a higher example of profitability than units, at 96.2% and 88.6% respectively."
She also reported that "investors had a lower incidence of profitability (91.4%) than owner occupiers sellers (96.7%)."
"As shown in previous quarters, the holding periods between investor sellers and owner occupiers were quite similar, with the lower instance of for-profit sales among investors likely more a characteristic of the type of stock being purchased, where investors accounted for more than half of unit resales in the quarter (57.4 percent)," she said.
Despite the strong gains, the quarter's strong profitability did not break the national record for the highest rate of profitable sales, which was set in the first quarter of 2004. At that time, 97.4% of properties sold at a profit , which CoreLogic noted as a direct result of the largest uninterrupted housing boom the country has ever seen, which occurred from September 1995 to January 2004.
Even with high profitability rates and home value growth of 2.4% in the March quarter, Ms Owen warned that the peak in home values ​​is on the horizon, meaning the growth in property values ​​is expected to slow.
"Higher average mortgage rates, rising advertised inventory levels and affordability constraints are already driving values ​​down in Sydney and Melbourne and the impact of interest rate tightening may also affect the profitability of buyers more lately," she said.
"In April's Financial Stability Review, RBA modeling suggested that a 200 basis point increase in the cash rate from current levels could lead to a 15% drop in real house prices. over a period of two years. A 15% drop in the current median home value in Australia would bring prices back close to May 2021 levels, and those who bought then could see an increased chance of incurring a nominal loss through 2024."
"However," she concluded, "resales over three-year periods represent approximately 10% of resales and we know historically that resale volume tends to decline in a declining market."