4 essential 'P's of selecting an investment property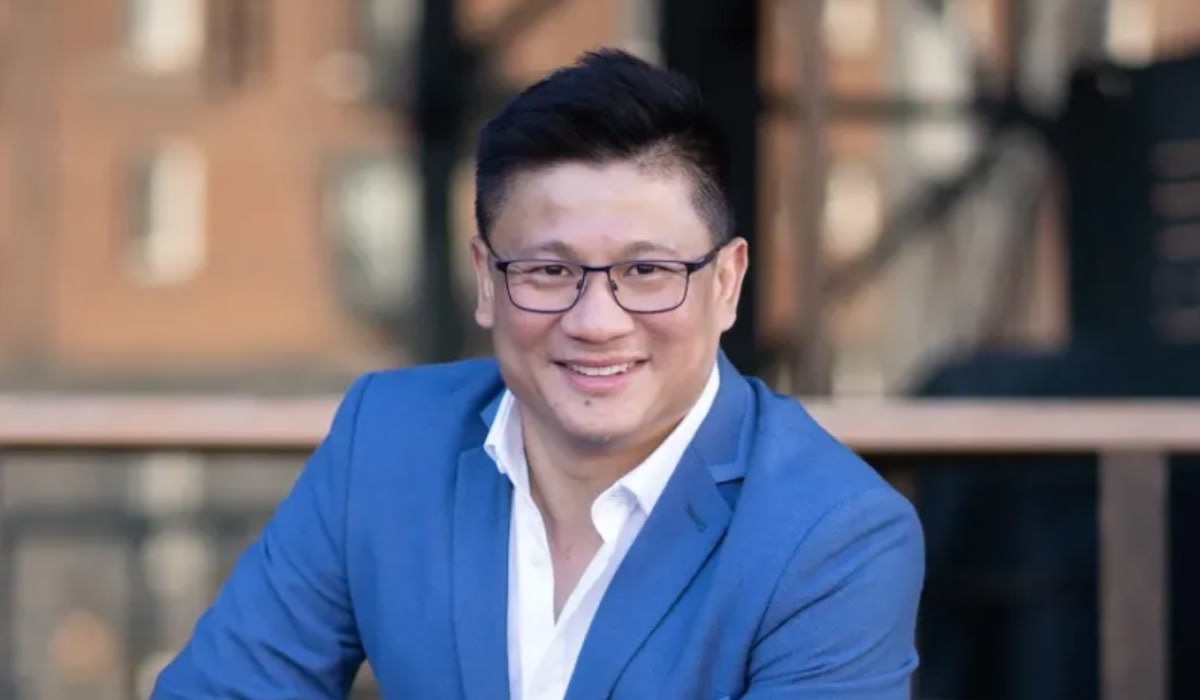 So what are the sourcing principles that give the best chance of delivering an exceptional result?
I have found these four elements – or what I call the essential "P"s of real estate investing – to be the key to success.
Good property
Let's be clear from the start – finding the right property in this case does not refer to a house you will fall in love with.
I'm talking about an investment, so make sure the real estate you're considering will meet your financial needs, not your emotional needs.
For starters, the right property should realistically achieve a rental yield of over 4%. This will cover reimbursements and most expenses.
I am also looking for a good sized piece of land larger than 500 square meters. There are two reasons for this. First, land increases in value. Larger properties have good homeowner appeal and will establish an emotional connection with the next buyer.
Second, I want to buy a property with potential for further development that will help increase value and/or rental income. For example, the right property might allow you to add a granny flat for $150,000, which will increase your rental yield by $400 per week. No need to buy a whole new investment asset – just adapt the one you have. The right property is one to which you can add value and generate more income.
I'm also looking for some key property features that I know will appeal to both tenants and homeowners alike. That means you'll attract higher rent for the house, often $40 to $50 more per week. You'll also get a faster sale result at a better price in the future, as homeowners will make an emotional connection to the home.
These attractive features include a good home office space for remote jobs. You should also have a sturdy, lockable covered car slot.
The property should have good yard space, as mentioned above, but also good sized separable living areas. Both tenants and landlords appreciate adequate lounging spaces in family homes.
Good place
It's the bit about "Location! Location! Location!" that is an absolute must in asset selection. The right location will mean proximity to amenities on many levels.
The area should be easily accessible, not only by road, but also by public transport. The property itself should be within walking distance of a bus stop and at least a short drive from a park 'n' ride train station.
Then there is infrastructure such as retail outlets and other facilities such as professional services and lifestyle options. I also like to see locations in strong school catchments to help attract family buyers.
Another factor that helps is a ready tenant base. If a home is near employment hubs or major operations such as hospitals or universities, this often bodes well for tenant and homeowner demand.
This brings me to the importance of statistical analysis of a location as well. Investing is all about getting the numbers right, so the suburbs I choose must meet certain metrics.
First, I love looking at rental vacancy rates. The lower the vacancy rates, the better the potential for capital growth. Most of the time, a vacancy rate of 2-3% indicates a balanced market where tenant demand is met by an adequate supply of available rental properties. Currently, in many areas, vacancy rates are below 2%. In fact, I've seen places where the vacancy rate was less than 1%. This is a sure sign that demand will drive up rents, which is good news for landlords.
I also like suburbs where the homeowner to tenant ratio is high. Homeowners tend to stay longer in areas and spend more on their properties. They are also attracted to locations with quality facilities and infrastructure, as well as good proximity to jobs and city centres. This is important because five to ten years later it is the owner-occupiers who will be paying an emotional premium for a property.
Then there is the stock in the market. If there are few properties available for sale in an area relative to demand, prices are likely to rise. We've seen it on a massive scale during the pandemic. Homeowners who were considering selling have decided to delay listing their homes. Although buyers are still eager to acquire, prices have risen as they compete for limited listings. Checking stocks in the local market is a great way to track an area with potential.
Other stats I look for in a venue include high auction clearance rates and below average days on the market. Both indicate strong demand for a suburb.
Good price
There's a good reason people use Buyer's Agents: we have the skills to identify good value and negotiate the best possible price for our clients.
I believe you should always buy property below market value, and there are ways to do that if you know how the game is played.
As a general rule, I will save my clients at least $20,000 to $30,000 on a purchase. By the time my clients contract I will be aware of a similar property being sold at the same location for much more. My clients will now have an equity reserve from the day they take possession of it.
Hot market auctions are great examples of people overpaying. This is especially the case for young, first-time investors who don't understand the auction process and can get caught up in the excitement of the event. The result is that they pay too much for a property just to beat the competition. Most will justify their decision at that point, thinking they were approved for financing at a figure well above market value, so it's only fitting that they keep bidding.
Well, just because you CAN buy something doesn't mean you HAVE to buy it.
It is important to assess the market value of the property. Examine comparable sales, check median prices in the suburbs and consult independent experts.
Another benefit of using a buyer's agent is their ability to find off-market and pre-market listings. These give you a leg up on the competition and give you the opportunity to secure the investment at a lower than market price.
Being thorough with pricing due diligence will potentially save you from wasting tens of thousands of dollars.
Good period
Let me be clear; I'm not suggesting buyers just try to bottom out. While it is convenient to buy when property is relatively cheap, I subscribe to the truism that time on the market is much more profitable than market timing.
So what I'm referring to is buying at the right time for the investor concerned. If you are at that point in your investment journey when you have the means to buy an investment and the ability to repay the loan, then now is the time.
And don't let market conditions discourage you. At the end of last year, when the market was very hot, I had an investor client who had a borrowing capacity of $450,000, but she was convinced that she couldn't afford anything decent.
However, I knew there were plenty of investment opportunities below the $500,000 price. She had the means to secure something and it suited her portfolio strategy to acquire. In his case, the time had come; she just needed help finding the asset.
Of course, monitoring market performance is important. I encourage any buyer to read some key statistical analyzes regarding their area of ​​interest. This includes factors such as the percentage growth in median rents and sales prices. These indicate peaks and troughs in the market, which means you will be up to date on the local price cycle. Further analysis around the ripple effect of capital gains in large population centers may also allow you to buy at an appropriate time.
These four principles are essential to wealth growth. Make it the basis of your investment decisions and you'll be well on your way to building a portfolio of great assets that offer above-average returns.
Colin Lee is the Founder and Managing Director of Inspire Realty and a member of the Property Investment Professionals of Australia (PIPA).
RELATED TERMS
Investment
An investment is an asset or item purchased with the expectation that it will generate income or increase in value in the future.
Property
Property refers to something tangible or intangible over which an individual or business has legal rights or ownership, such as houses, cars, stocks, or bond certificates.