3 Reasons Location Matters in Real Estate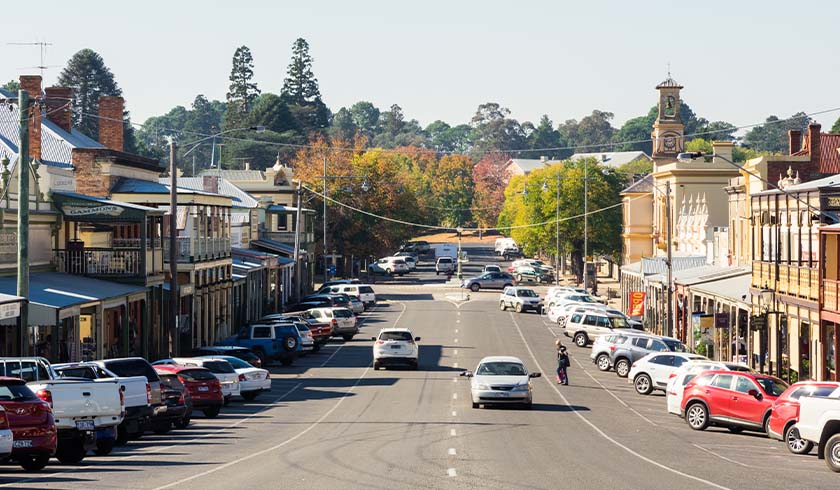 This is why it is essential to know what makes the location of a property sought after by your target clientele.
Based on a recent Raine & Horne article by Maria Milillo, Property Management Business Support Manager, here are three factors to consider when deciding where to build a property:
1. Accessibility
A 2017 study from RMIT University revealed that Australian city workers spend an average of 66 minutes on their daily commute.
Spending so much time on the road affects productivity. And that's why Australians are attracted to residential properties close to schools, employment centres, healthcare facilities and lifestyle amenities.
Properties in locations that connect all of these essentials of life in a commuter-friendly system help improve the quality of life for renters and buyers, making them the preferred choice for comfort and convenience.
To make a place accessible to commuters, Ms. Milillo highlights the presence of "important roads or public transport options such as trains, buses, trams and ferries".
Explaining why properties in these strategic locations are a good investment, she said: "These properties will likely achieve decent growth and occupancy levels that will increase rental returns."
2. Located in a regional growth pole
Break into the investment property market with a modest budget?
Raine & Horne has highlighted lower entry costs in regional centers compared to urban markets with 'returns of up to 7-8%'.
But Mrs Milillo also warned investors to do their due diligence before investing in a regional site.
She rounded off these essential points to look for before jumping into the regional center market:
Stable population growth that can fuel the economy, which in turn can create job opportunities.

A diversified economy that does not depend on a single industry as a safety net when that industry collapses. Look for an economy with diversified sectors "such as mining, agriculture, education, health and retail" because "it can offer many job opportunities".
Ms Milillo said this economic and demographic information is usually readily available on the local council's website.
3. Safety and aesthetics
No one wants to live in an unsafe community that can put your life and property at risk. Places with low crime rates and those with "attractive landscapes and community spaces can all help to boost a place's appeal," Ms. Milillo said.
Overall, a safe neighborhood is essential to peace of mind. Knowing that you can sleep soundly at night and commute the next day safely can be a very attractive factor for renters.
RELATED TERMS
Immovable
Real estate is a type of real property that refers to any land and its permanent improvement or accompanying structures, whether natural or man-made.